Amazon Orchid Essences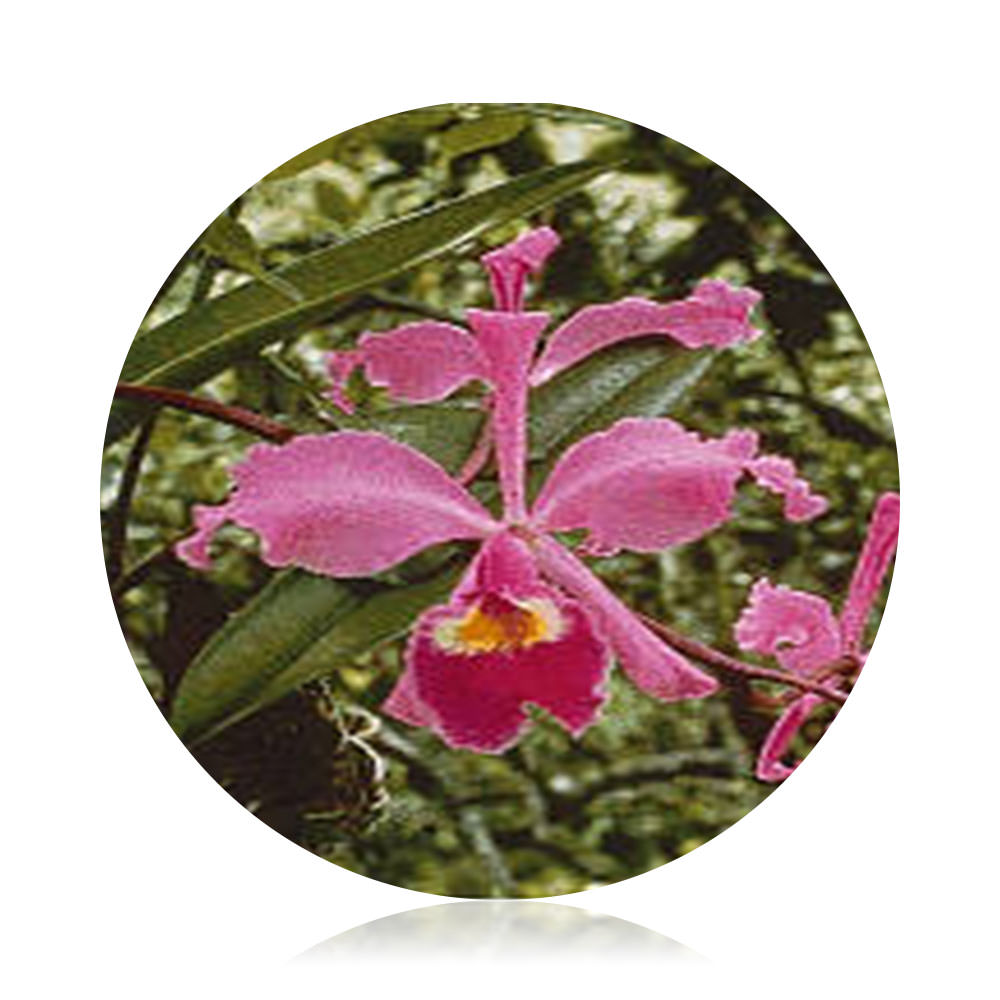 PHI Essences offers a wide selection of flower essences, Bach Flower Remedies and other vibrational essences made from gems, orchids, animals, planets, wild flowers and herbs from three different continents: Europe, South America (Amazon Orchids) and Africa (incl. Canarian Islands). All essences are made by Andreas Korte using his own crystal method.
These orchid essences are made in the Amazon rainforest. All essences are at stock level.
Show more