Publications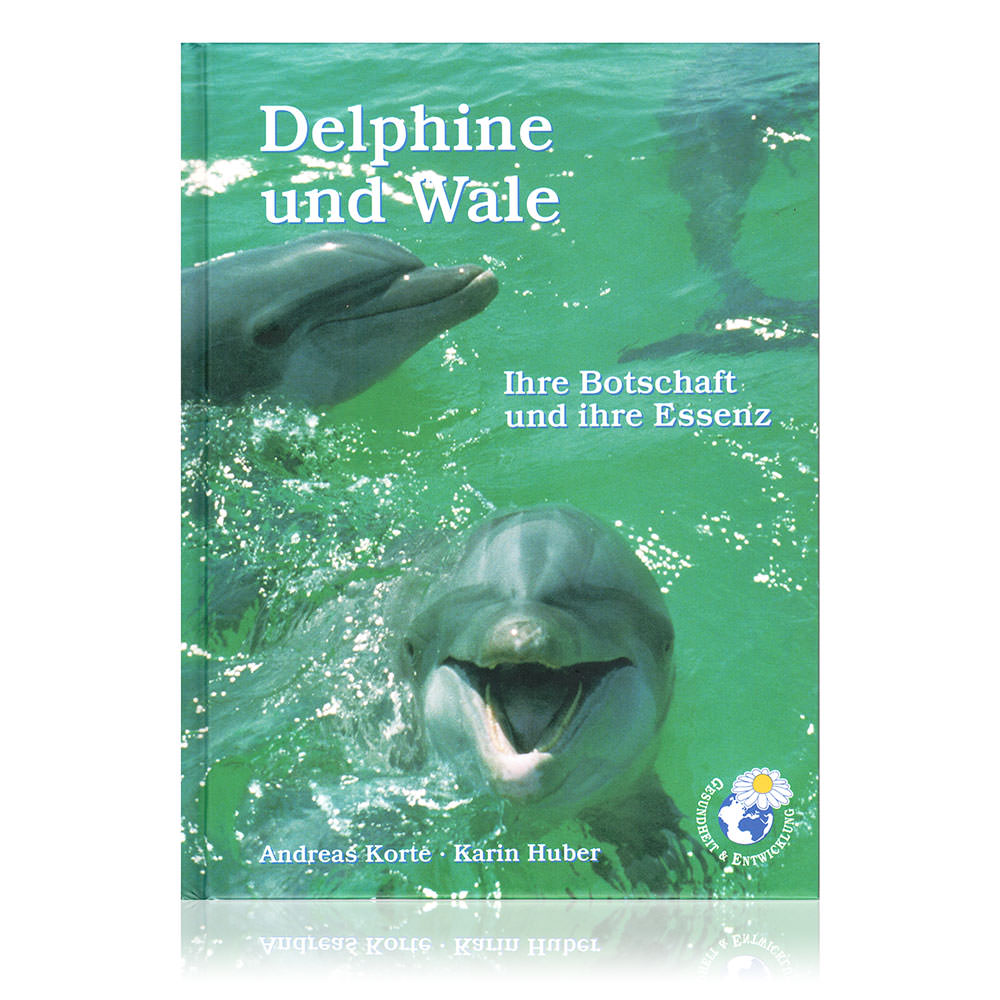 PHI Essences offers a wide selection of flower essences, Bach Flower Remedies and other vibrational essences made from gems, orchids, animals, planets, wild flowers and herbs from three different continents: Europe, South America (Amazon Orchids) and Africa (incl. Canarian Islands). All essences are made by Andreas Korte using his own crystal method.
This category contains books and other publications on the PHI Essence ranges by Andreas Korte and Bach Flower Remedies. Please be aware that most of the books in this category are in German.
Show more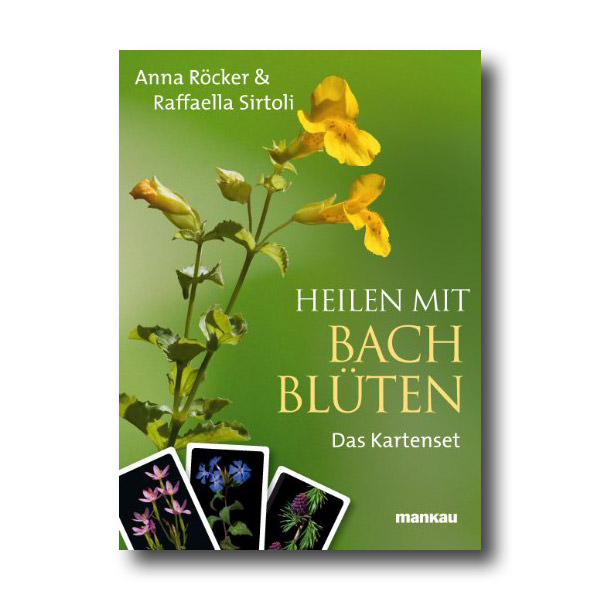 Every illness is based on a mental imbalance, this is the central thesis of the British doctor Edward Bach, the founder of Bach flower therapy. He assigned 38 flower essences to the negative mental states that cause suffering and discomfort, which act as a positive counterpoint in a harmonizing way and activate the self-healing powers. The specialty of this Bach flower card set is the extraordinary photographic representation of each flower. The artist Raffaela Sirtoli wants to make clear the light being that Edward Bach saw in every plant with the special depiction of the blossom against the black background. On the back of each card you will find practical information about the situation in which each flower is helpful. The therapist and author Anna Röcker conveys a message from the plant life with every blossom, which she has experienced intuitively due to her longstanding deep connection with the flower essences. In the accompanying booklet, the effect of each blossom is described on an emotional and physical level. It also explains how you can easily find the right flower for your particular concern. You can either select the card (s) intuitively or specifically with the help of the descriptions. The author also gives valuable advice on how to mix and use the flower essences.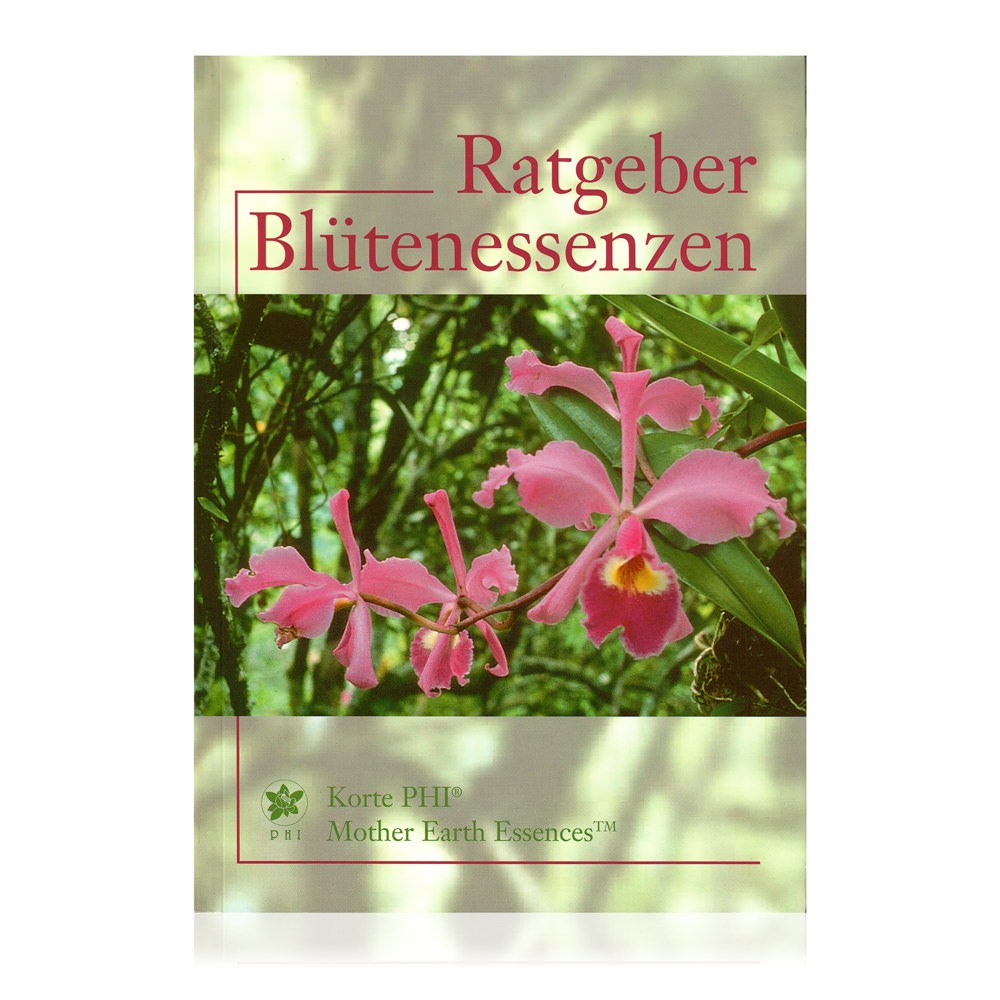 This guide is an indispensable reference book for both the professional user and a book to get you started on working with the essences for the beginner. The fundamentals of the essences of Andreas Korte are discussed, their production and application. The book contains the descriptions of the gemstone essences, mushroom essences, classical essences, the European wild plant essences, the orchid essences, as well as the rose essences and the cactus essences. Size: 17 x 23.5 cm; 224 pages; colored throughout, with graphics and pictures of flowers, gems, mushrooms, orchids and the Amazon; ISBN 3-00-008624-2.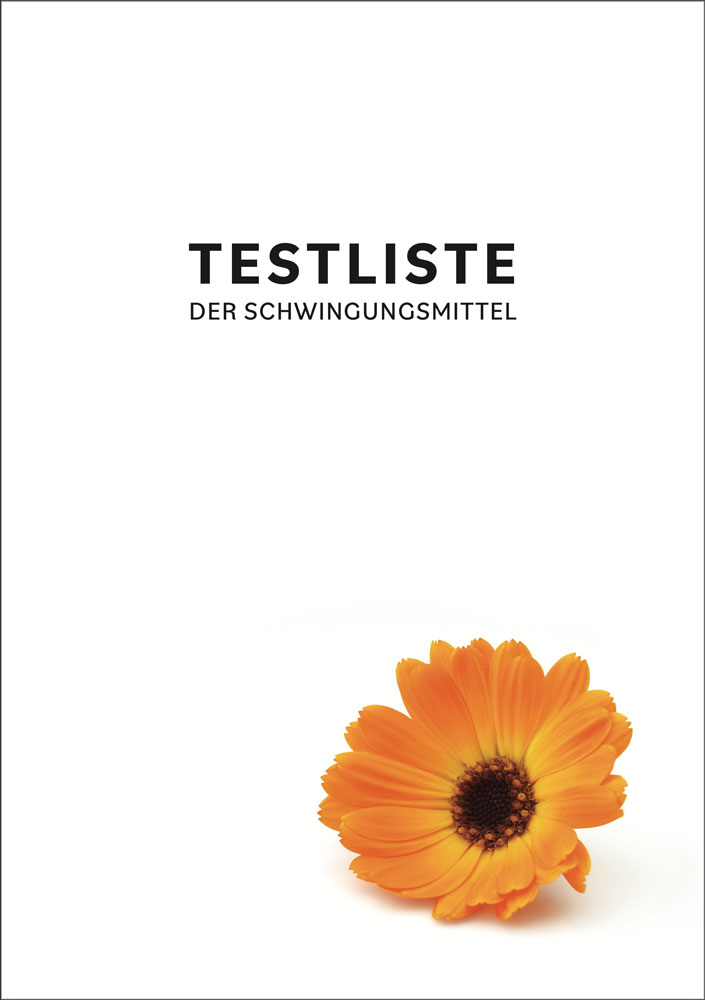 This little booklet contains numbered lists of all essences available in our store. The purpose of the booklet is to give therapists and lay people who test essences a clear, compact and easy way to test for numbers, which greatly simplifies and accelerates the process. The test list contains no information on properties and effects of the essences - just their names. It contains short German text on the manufacturers, but the essence names are universal, so it will work for you even if you do not speak German. Additional (German) literature on the vibrational materials is also available in our store. The book is spiral bound so that it can lie flat on the table. It contains the essences of the following manufacturers: Alaskan Essences, Ararêtama Rainforest Essences, AstroEssenzen, Australian Bush Flower Essences, Bach Flower Essences, Mountain Essences, Crystal Herbs, The Essence Shop, Desert Alchemy, FES Quintessentials, Himalayan Flower Enhancers, Indigo Essences, LightBeings (LichtWesen), Living Essences of Australia, Love Remedies, Pacific Essences, PHI Essences, Ray Project, Spirit-in-Nature Essences, Wild Earth Animal Essences ISBN 978-3-00-055146-8