Skincare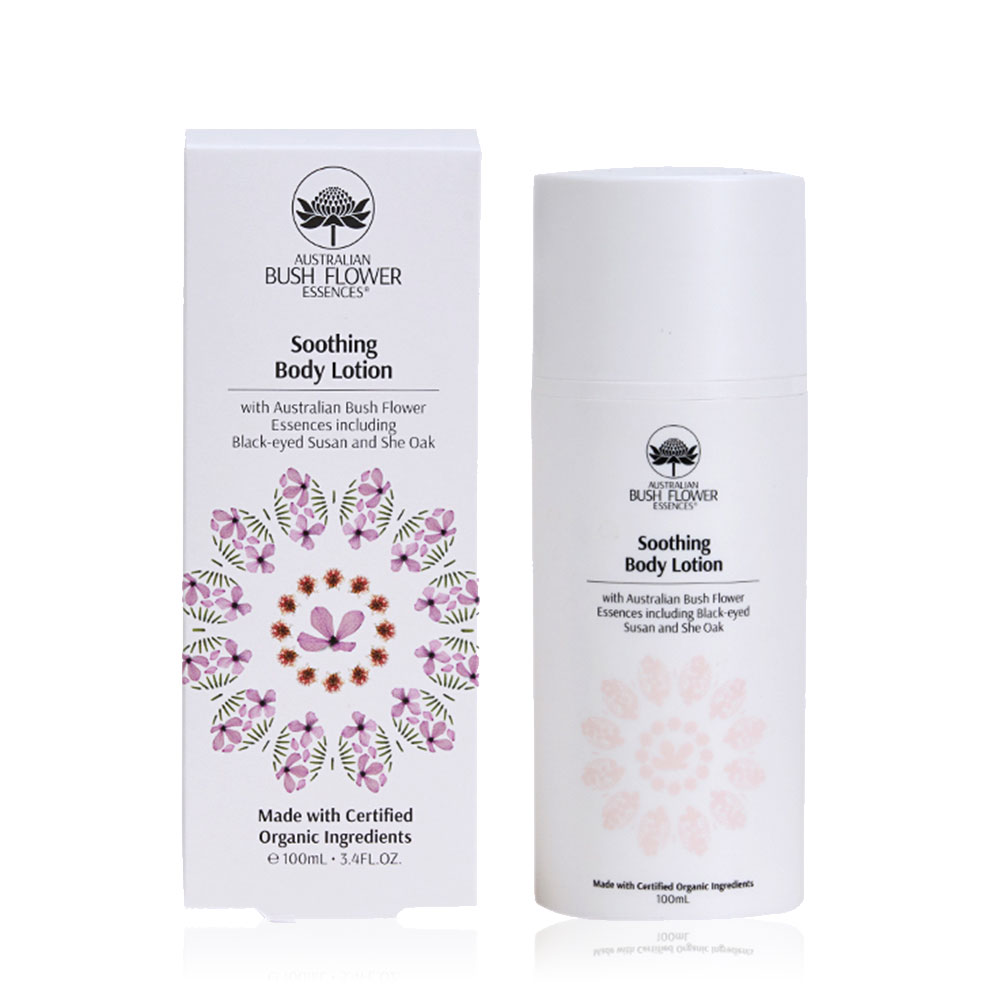 More and more consumers are increasingly aware of the organic benefits to themselves and our global planet. Many 'other' skincare ranges can contain numerous chemicals, delivered to the skin and subsequently absorbed into the bloodstream.
Australian Bush Flower Essences Skincare is certified by The Organic Food Chain Pty Ltd (OFC). It ensures our skincare: does not contain Genetically Modified Organisms (GMO's) or synthetic additives; does not use chemical insecticides, herbicides or fungicides - or treated with ionising radiation and does not interfere with the natural metabolism of livestock and plants.
The Australian bush, landscape and climate are some of the harshest places on earth. To survive and thrive in this harsh climate, Australian native botanicals have adapted to their environment by storing very high concentrations of antioxidants and vitamins.
Recent developments in Cellular Extraction technology has enabled us to capture the intelligent design of Australian Natives as they exist in nature to nourish, enhance and rejuvenate your skin.
Show more