Wild Chakra Essences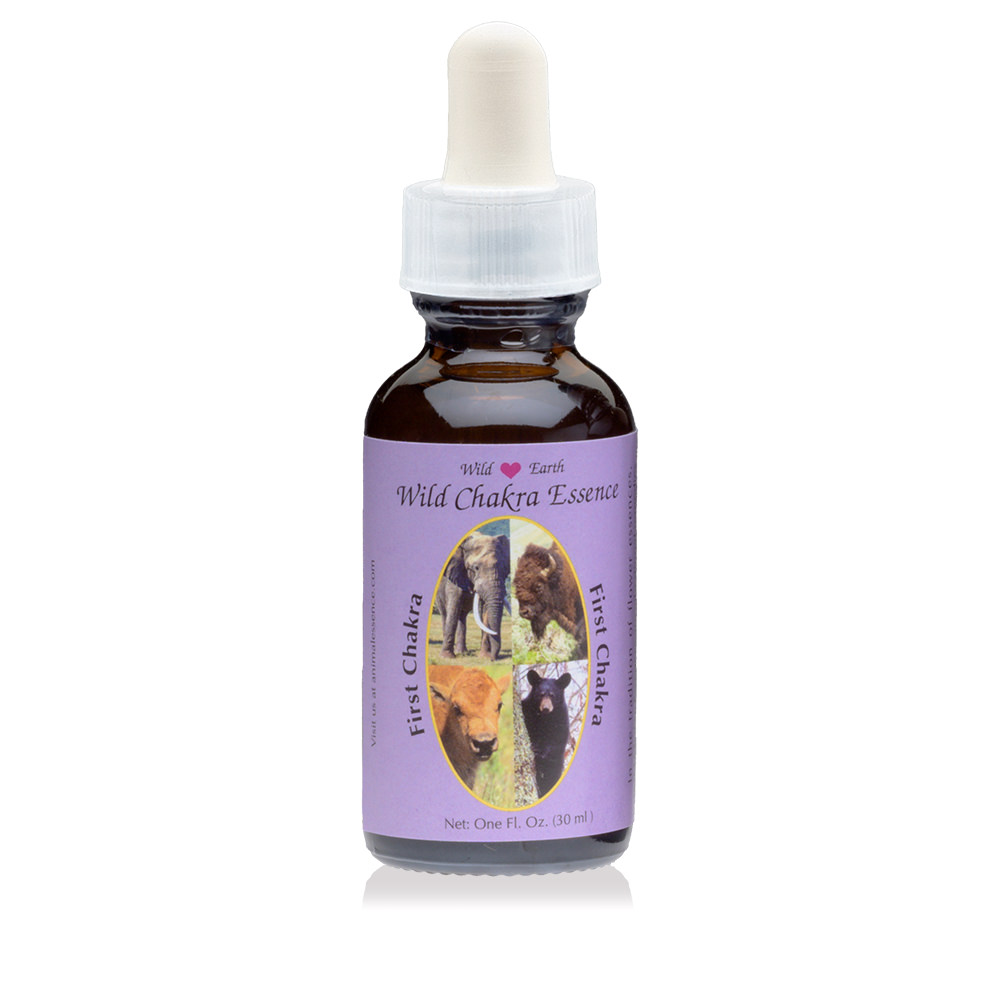 In the tradition of flower essences, Wild Chakra Essences are vibrational remedies that provide powerful support for balancing and experiencing the deep gifts of the 7 primary chakras. Each Wild Chakra Essence contains a special blend of Wild Earth Animal Essences that nurtures and supports you with the wisdom and power of wild animals.
No animals are captured or harmed in the development of these remedies. They contain no animal parts.
In this video, Daniel Mapel goes into great detail about the qualities of each essence and the qualities of each animal in each blend.
Show more