Flowers of the World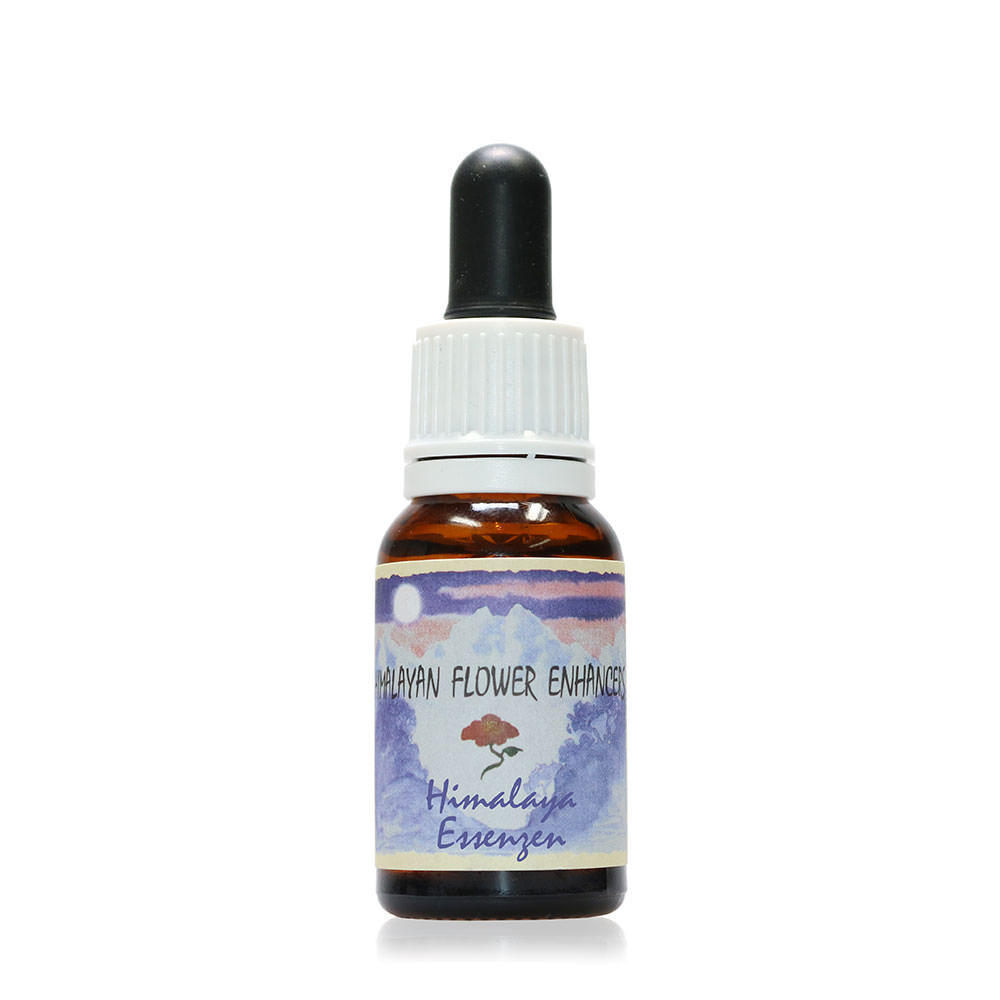 The flowers for these essences are sourced from around the world – in India, China, Brazil, Sinai Desert, Easter Island and Australia.
Details: There are 9 essences in the Flowers of the World range. They are supplied as 15ml bottles with dropper top. Some of these individual essences are also included in boxed sets.

The essences contained in the bottles are of the flowers shown on this page. Essences are supplied with our attractive generic HFE label. They can be purchased individually or as a set. This is an unscented product.

Show more