Essences for Animals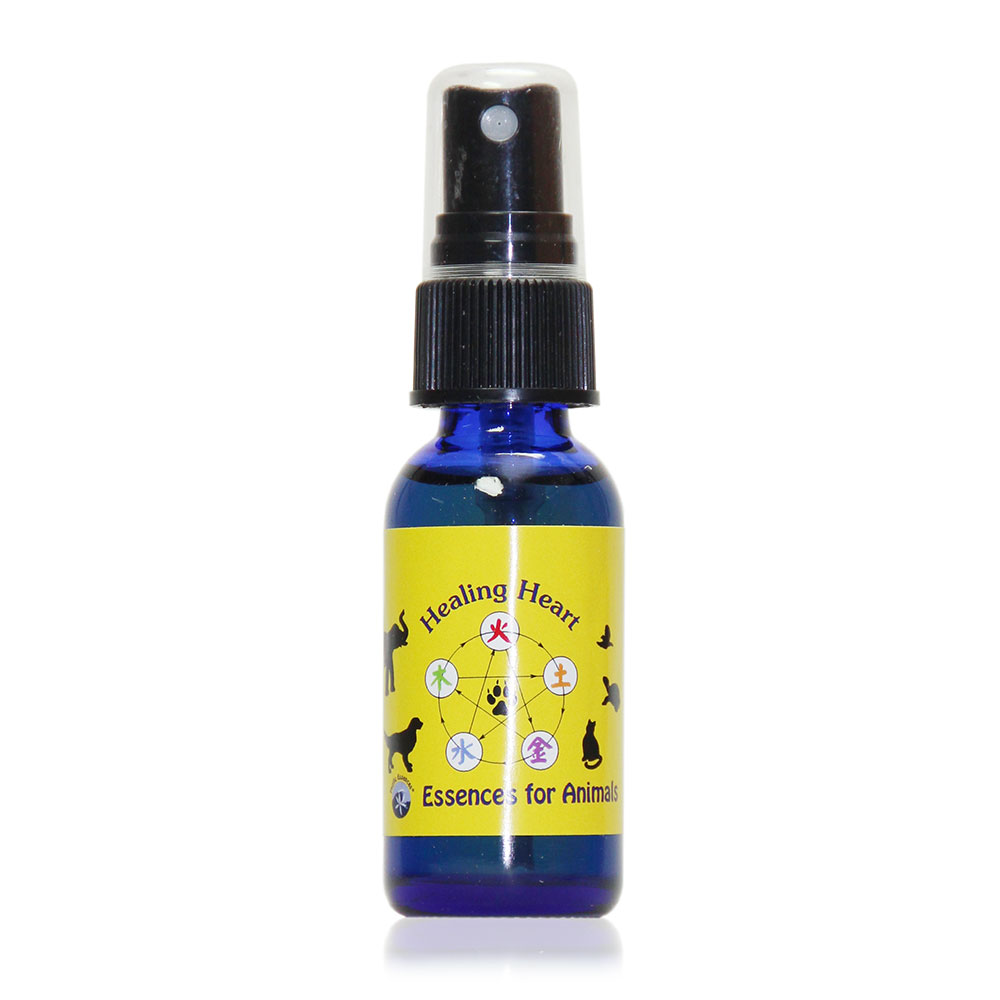 In this category you will find the combinations for animals by Pacific Essences. They are produced by Dr. Sabina Pettitt for a good 30 years on the Canadian Pacific coast and have a special reference to Traditional Chinese Medicine (TCM).
Animals have a distinct ability to feel emotions. Our animal friends also want to feel good, and be happy and content. Grief, loneliness, anxiety, loss of confidence, and dysfunctional behavior patterns can cause an animal to not enjoy life. Chronic emotional and mental imbalances also affect vitality, well-being, and even health in the long run.
Pacific Essences' combinations for animals can help your pet on an energetic level to better deal with the small and large challenges of everyday life and to feel good about it.
Pacific Essences for animals correlate with the meridian system of Traditional Chinese Medicine (TCM), allowing for a deeper understanding of your pet's current condition on a holistic level. For each essence, those meridians are indicated which are particularly supported by it due to the individual essences used. However, no knowledge of TCM is necessary to use the essences - they can be used by anyone at any time.
Show more