Carnivorous Plants Essences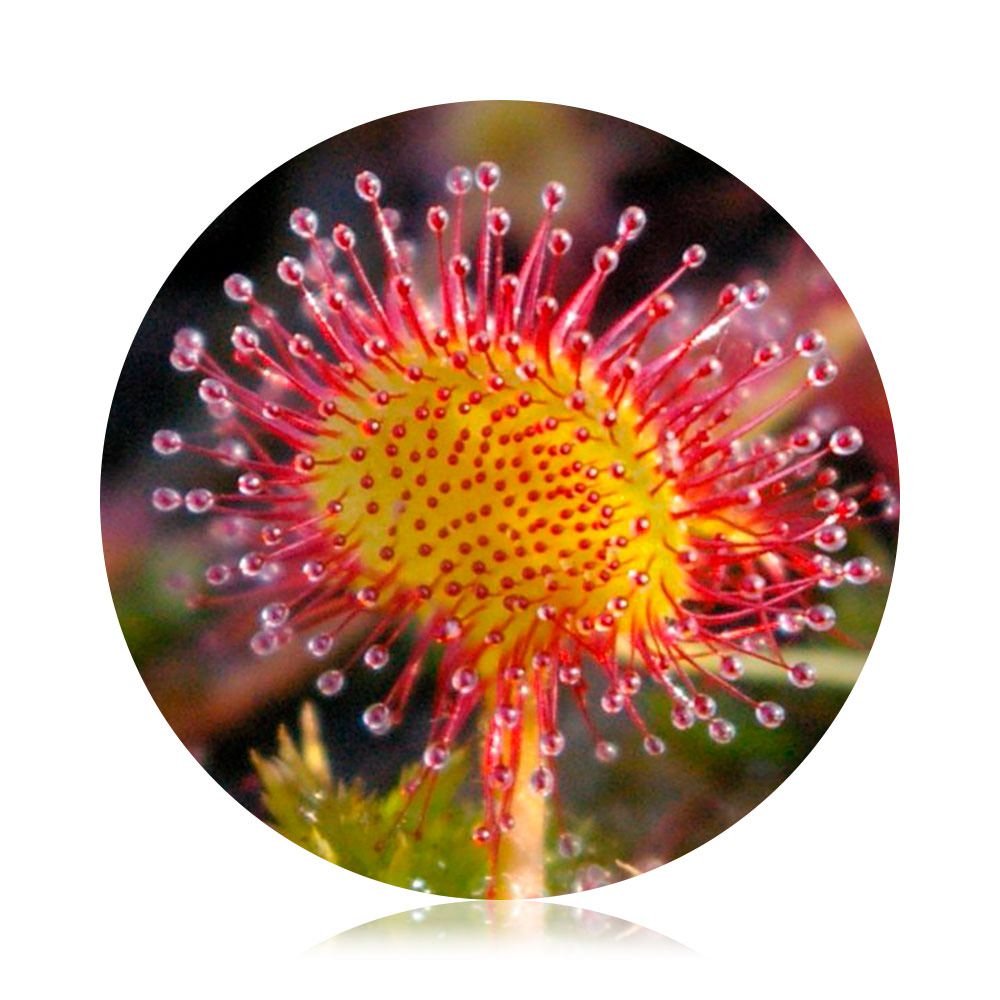 This category contains essences from carnivorous plants. They are made by Andreas Korte (PHI Essences) using his own crystal method. These essences are especially helpful for facilitating energetic cleansing.
Carnivorous plants are a very special segment of the plant kingdom. Unlike other plants they do not get their nutrients from the soil. Because they grow in rather sparse environments, they had to adapt and to feed from insects they catch with their specific, always ingenious methods.

All essences are at stock level and available in 15 ml (1/2 oz.) or 30 ml (1 oz.).

Show more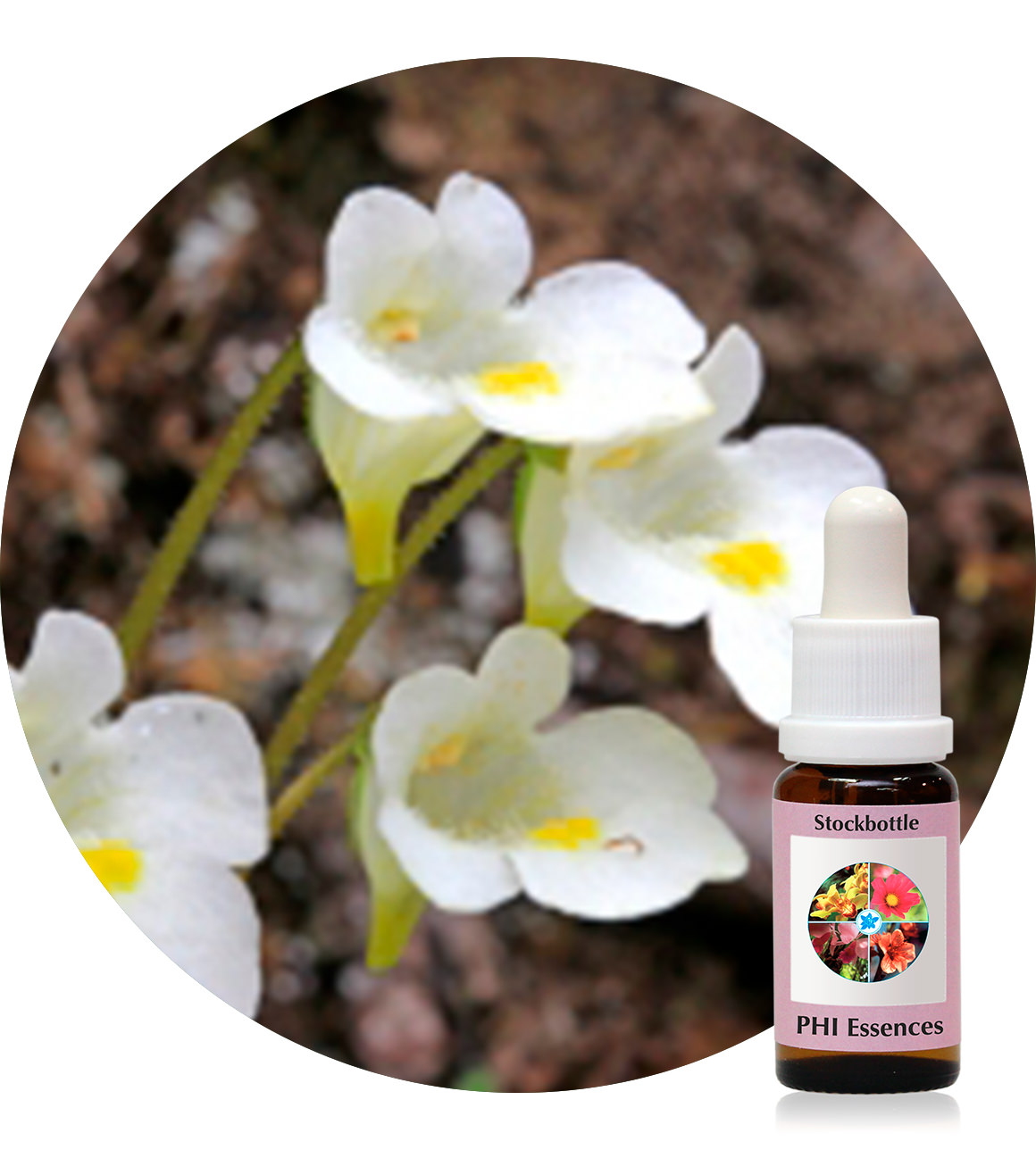 Cleanses us at all energy levels, thereby removing those emotional poisons that result from negative thought patterns or excessive criticism and self-doubt. When burdened by negative thoughts, this essence helps us extract their harmful energy from both body and aura. Nutrition declarationper 100 g Energy:126 kcal / 527 kJ Fat:0 g Carbohydrate:1.1 g Protein:0 g Salt:0 g
Content: 0.015 l (€933.33* / 1 l)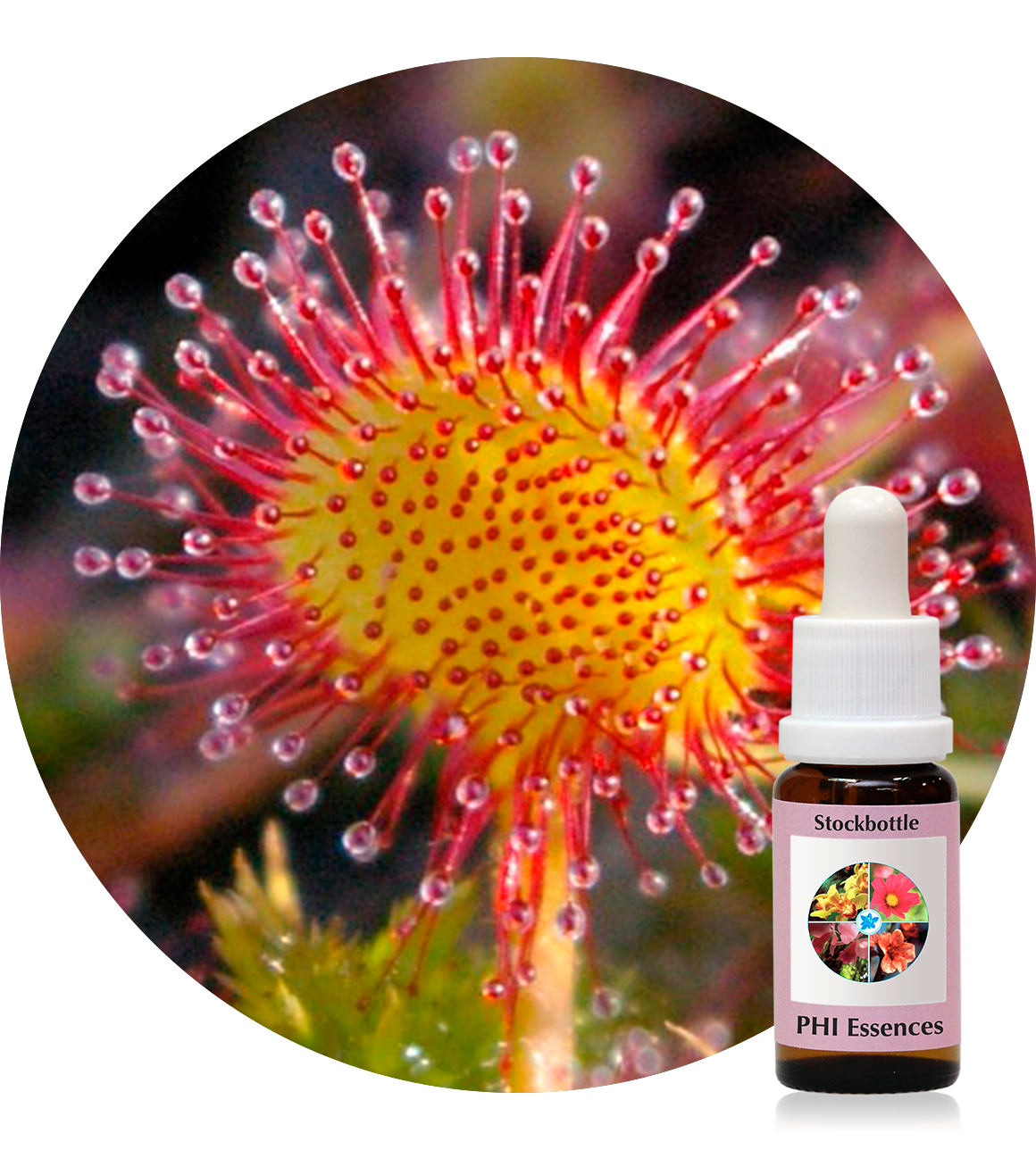 Sundew
Ready to ship, estimated delivery time: 4-7 workdays
Helps free us from old negative karmic patterns by bringing past experiences back into consciousness so we can release them with love and understanding. This helps raise our overall energy vibration. Nutrition declarationper 100 g Energy:126 kcal / 527 kJ Fat:0 g Carbohydrate:1.1 g Protein:0 g Salt:0 g
Content: 0.015 l (€933.33* / 1 l)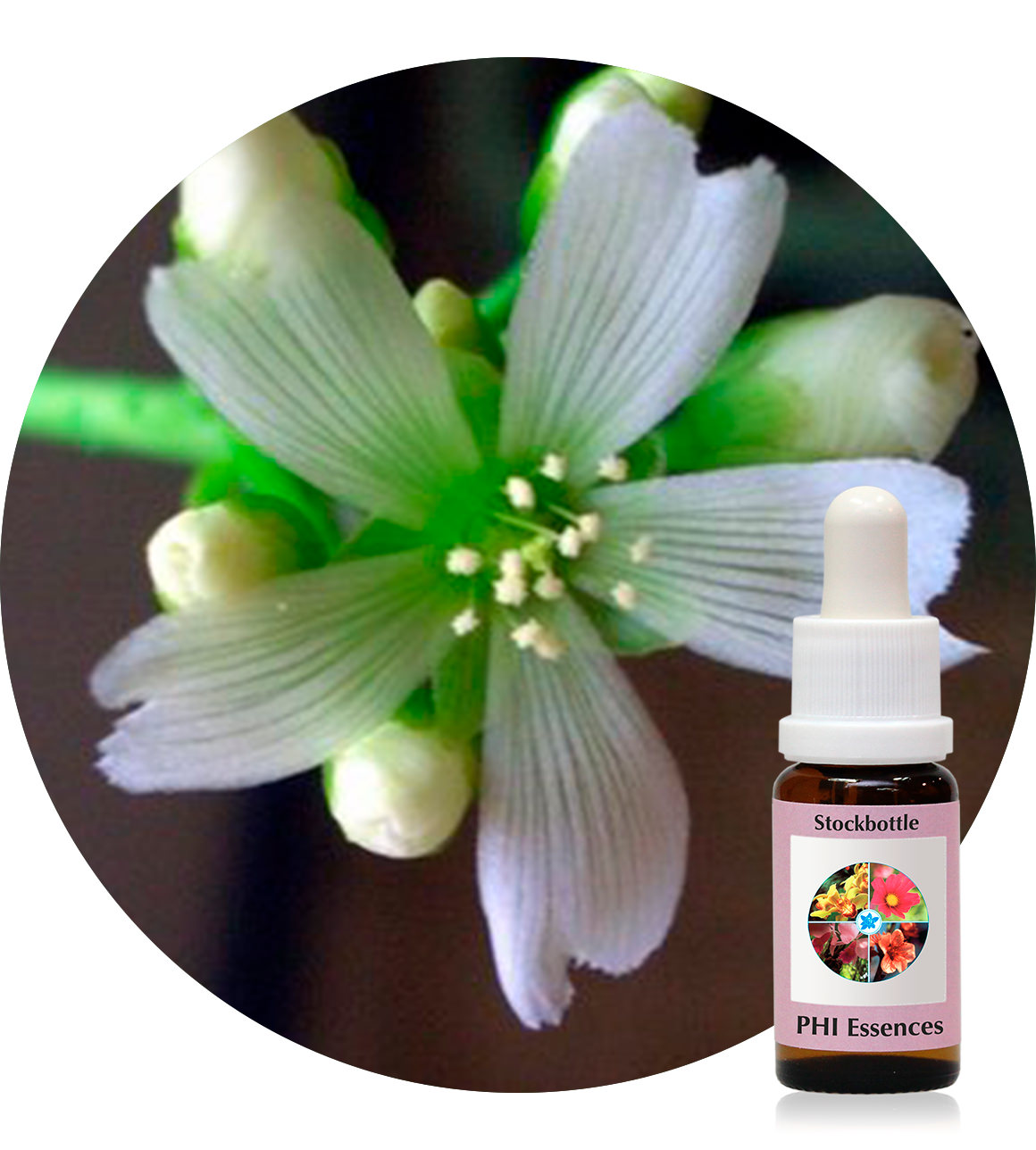 Venus flytrap
Ready to ship, estimated delivery time: 4-7 workdays
When we feel trapped in a situation and cannot see any way out, this essence helps us develop a broader perspective so that we recognize the relativity of our circumstances. Helps us solve what appear to be insoluble problems. Nutrition declarationper 100 g Energy:126 kcal / 527 kJ Fat:0 g Carbohydrate:1.1 g Protein:0 g Salt:0 g
Content: 0.015 l (€933.33* / 1 l)