Single Essences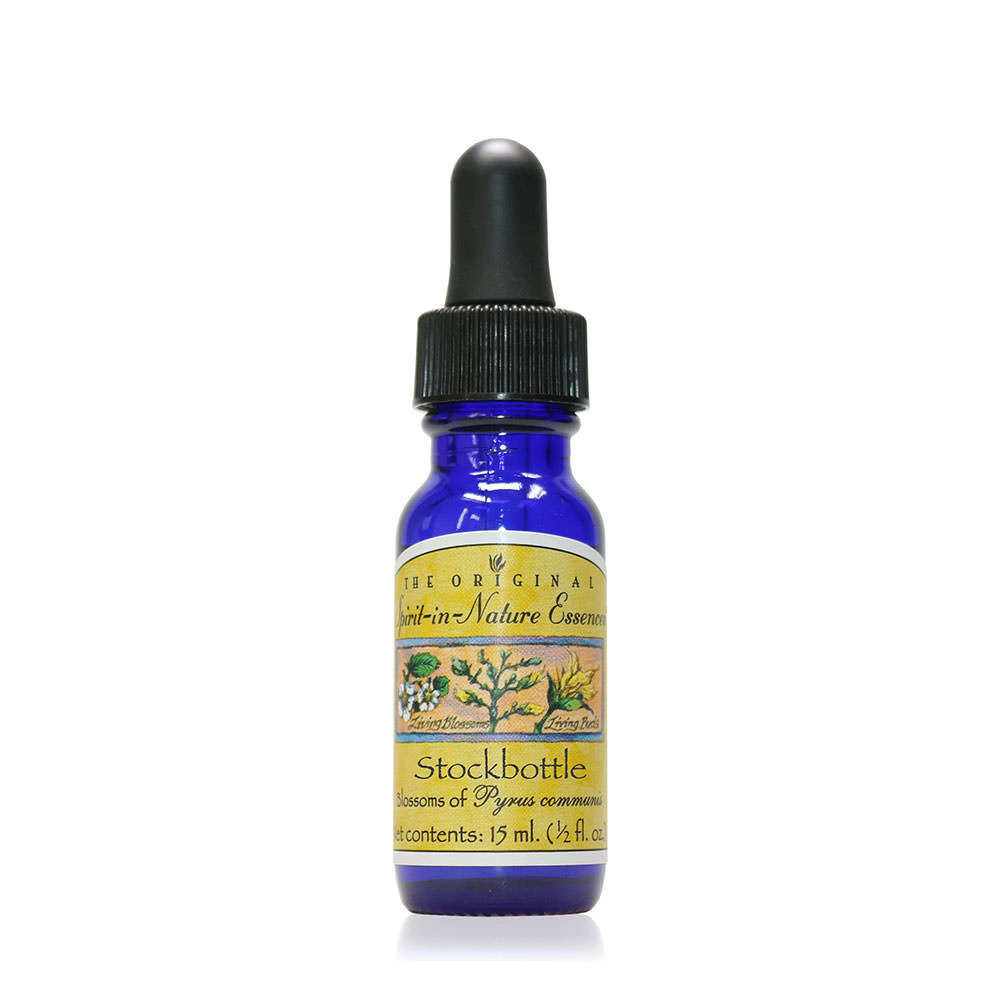 Developed in the foothills of the Sierra Nevada Mountains just north of Nevada City, California, by founder Lila Devi, these 20 essences have since gained worldwide recognition as the oldest flower essence line within the U.S. and outside the U.K.
Practitioners and laypeople alike find that Spirit-in-Nature Essences help to activate a wide range of psycho-spiritual strengths. Much like the plucking of a string on a musical instrument, other strings of the same note will vibrate as well on that same sounding board. Based on the law of "sympathetic resonance," flower essences strike a similar note in our consciousness – stimulating ennobling qualities that lie within our nature.
All essences in this category come in 15 ml (1/2 oz.) stock bottles.
Show more