Findhorn Flower Essences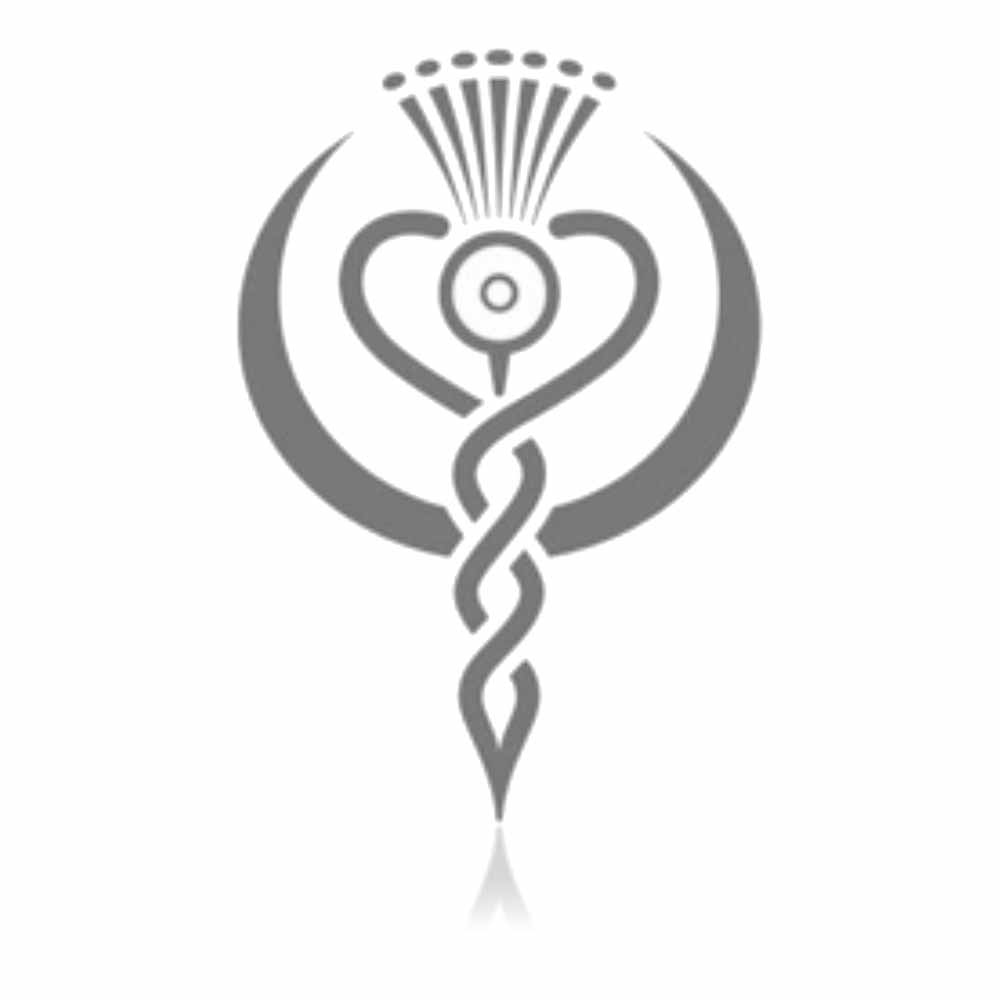 Findhorn Flower Essences is a well established, award-winning family business with over 30 years experience in the creation of vibrational Essences. Iona Leigh solarises the Findhorn Essences following her mother Marion Leigh's original methods at home in the Essence Garden in Moray, by the Culbin Sands, Forest and Findhorn Bay. This area of outstanding natural beauty is strongly protected by law for the Scottish wildlife and sites of special scientific interest set withing stunning coastlines and countryside.
Iona is an Advanced Practitioner with the British Flower and Vibrational Essence Association (BFVEA), and enjoys teaching courses, researching essences and coaching clients wth the Findhorn Flower Essences.
Show more
Please select a sub-category