Tasmanian Wilderness Essences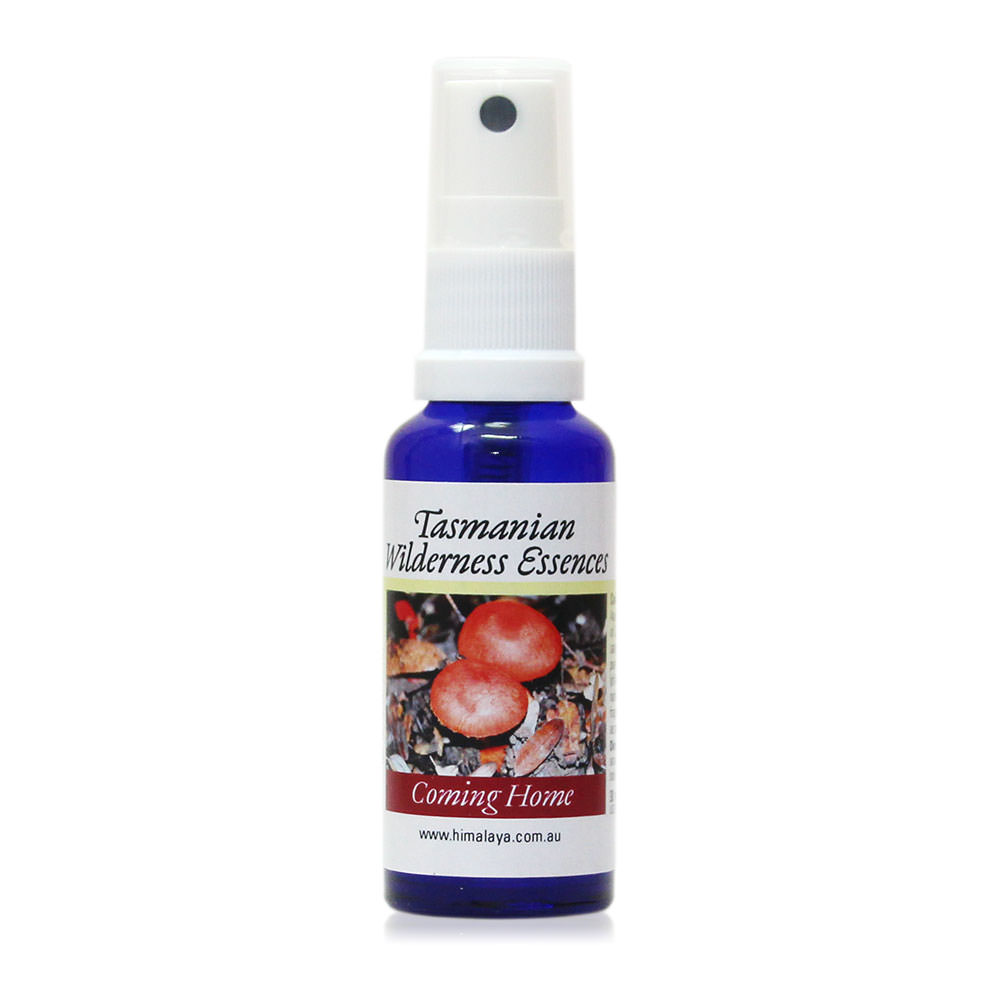 There are 22 essences in the Tasmanian Wilderness Essence (TWE) range. The flowers and fungi for these essences are sourced from the Tasmanian Wilderness.
These essences were made and researched in collaboration with Dr Rosemary Beaumont. The names on the label are our given product name. Where the botanical name is known it is listed in the contents.

Each bottle in this range has its own attractive label. Essences can be bought individually.

Show more