Bach Flower Remedies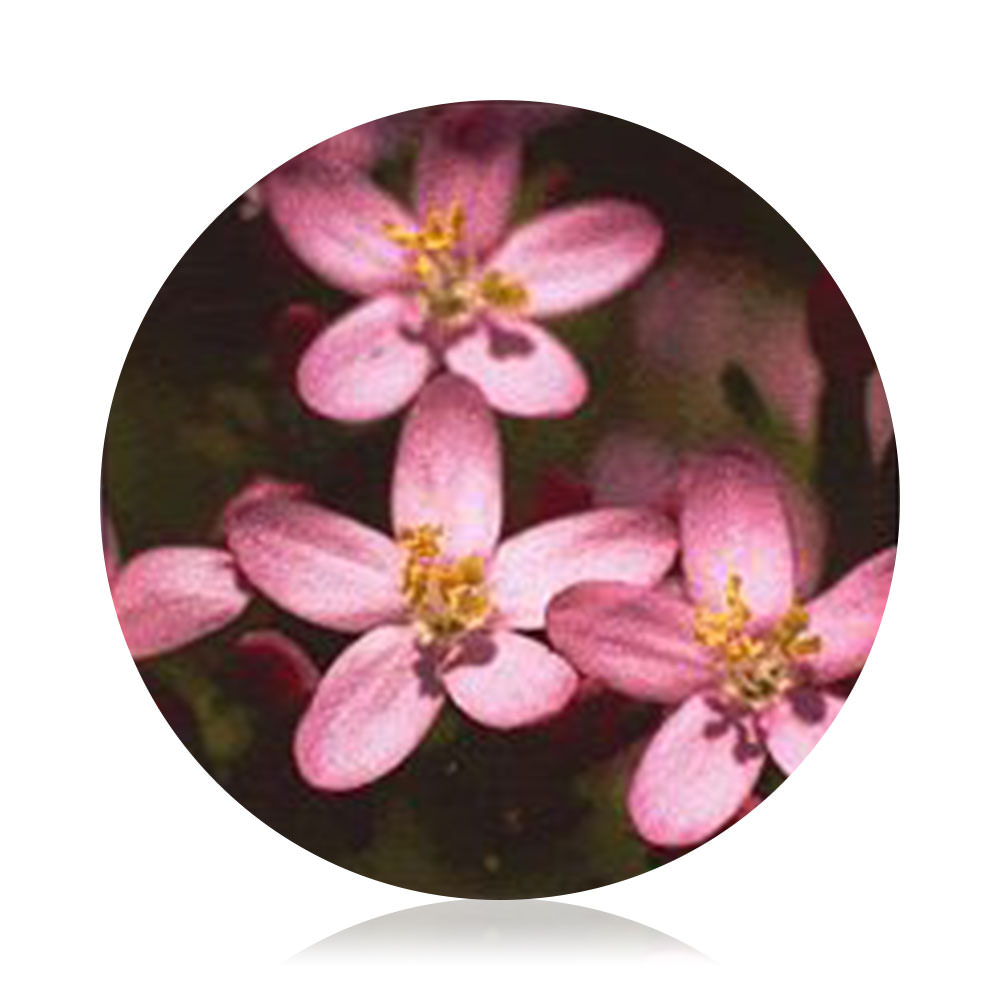 The British physician, Dr. Bach (1886 - 1936) was a pioneer in the research of flower essences. Between 1930 and 1936, he developed the first flower essences with healing power that are known by his name. Seeking solutions for his patients, he discovered the relationship between diseases, emotional states, psychological aspects and behavioral patterns of different types of personalities. Each physical illness has its origin in the emotional area, in negative moods and fears that have an influence on the internal state of harmony and disharmony. He discovered that certain plants could help to positively change those moods, transform the blockages and the disharmonies toward positive emotions.
This category contains the 38 classical flower essences created and researched by Dr. Bach. They are made by Andreas Korte (PHI Essences) using his own crystal method. All essences are at stock level and available in 15 ml (1/2 oz.) or 30 ml (1 oz.).
Show more