Full Kits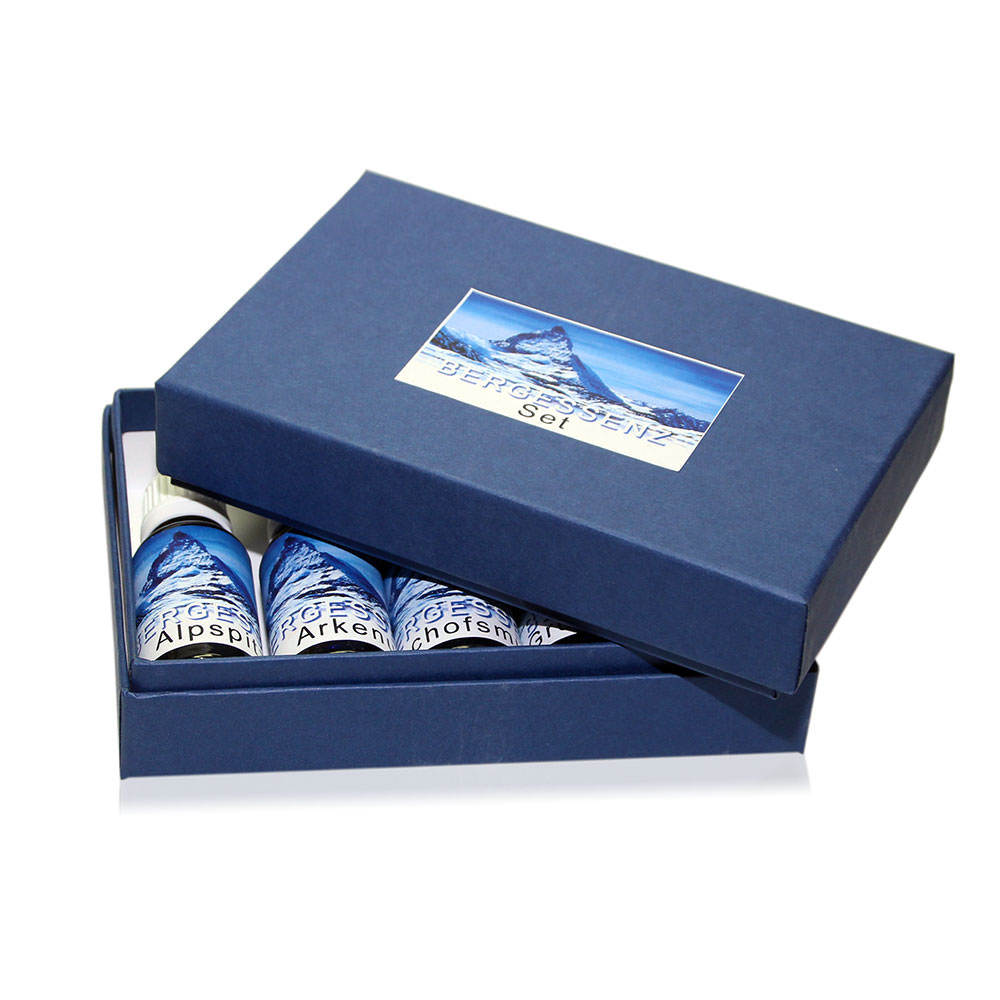 The Bergessenzen are mountain and waterfall essences. They are made in Austria by Doris Hauk and include the energies of the unique mountains and waterfalls, which the manufacturer has selected for the essences.
Due to its formation and of course its location, each mountain has a very specific energy potential. One can get in touch with this energy either physically or in the form of mountain essences. It wil start to resonate the entire energy body. Energy frequencies that are missing are complemented. Frequencies that already exist are not affected. Thus, there cannot be any excessive reactions and no side effects.

This category contains the full kits of mountain and waterfall essences.

Show more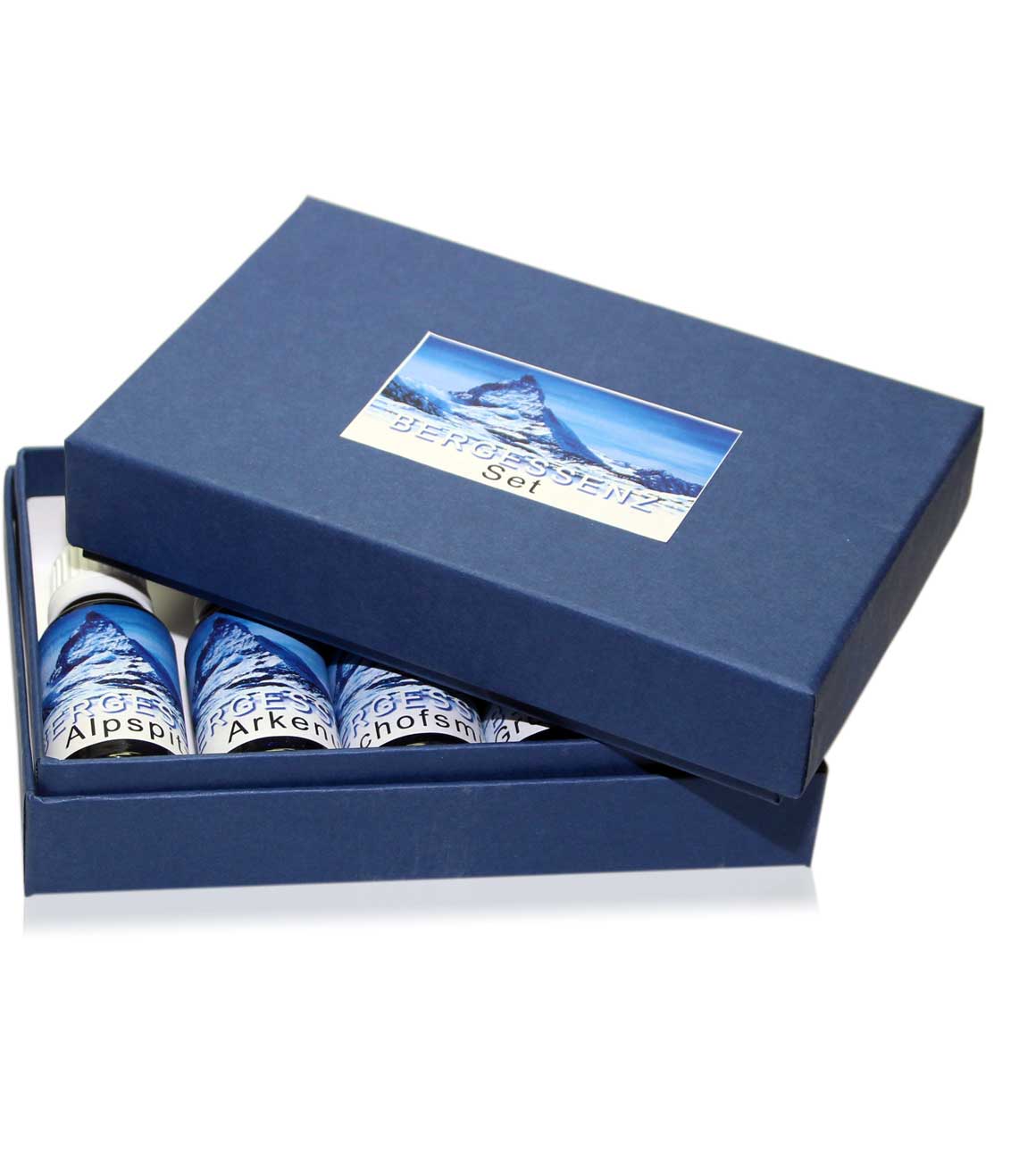 The complete set of mountain essences by Dr. Doris Hauk. It contains all 30 individual essences as 20 ml stock bottles: Alpspitze, Arkenu, Arctic Cordillera, Bischofsmütze, Dachstein, Fitz Roy, Großvenediger, Hohe Wand, Iljinskij, Kailash, Long Tong Living, Marmolada, Matterhorn, Monument Valley, Mount Everest, Mount McKinley/Denali, Mount Shasta, Mount Tasman, Mount Tyree, Mount Vinson, Pico del Teide, Piz Bernina, Pluton, Präbichl, Rosengarten-Dolomites, Rotsgschirr, Shisha Pangma, Stodertal, Uluru (Ayer's Rock), Uweinat
Content: 0.6 l (€966.67* / 1 l)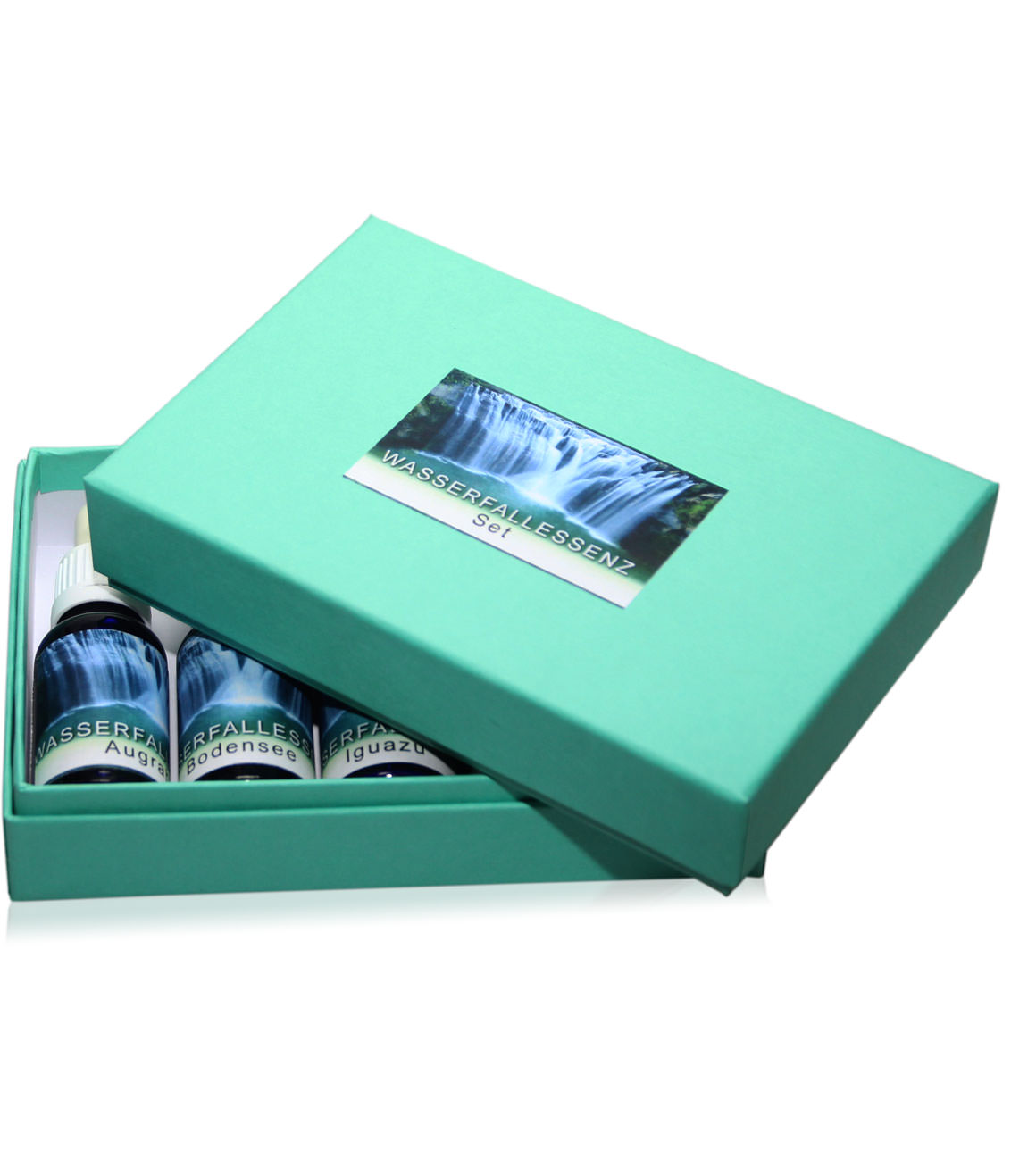 The complete set contains all of Dr. Doris Hauk's waterfall essences, each as 20 ml stock bottles: Augrabie, Bodenseem, Gorogataki, Havasu, Iguazú, Purakaunui, Krk Waterfall, Sunwapta, Hopetoun, Svartifoss
Content: 0.2 l (€967.50* / 1 l)