Desert Alchemy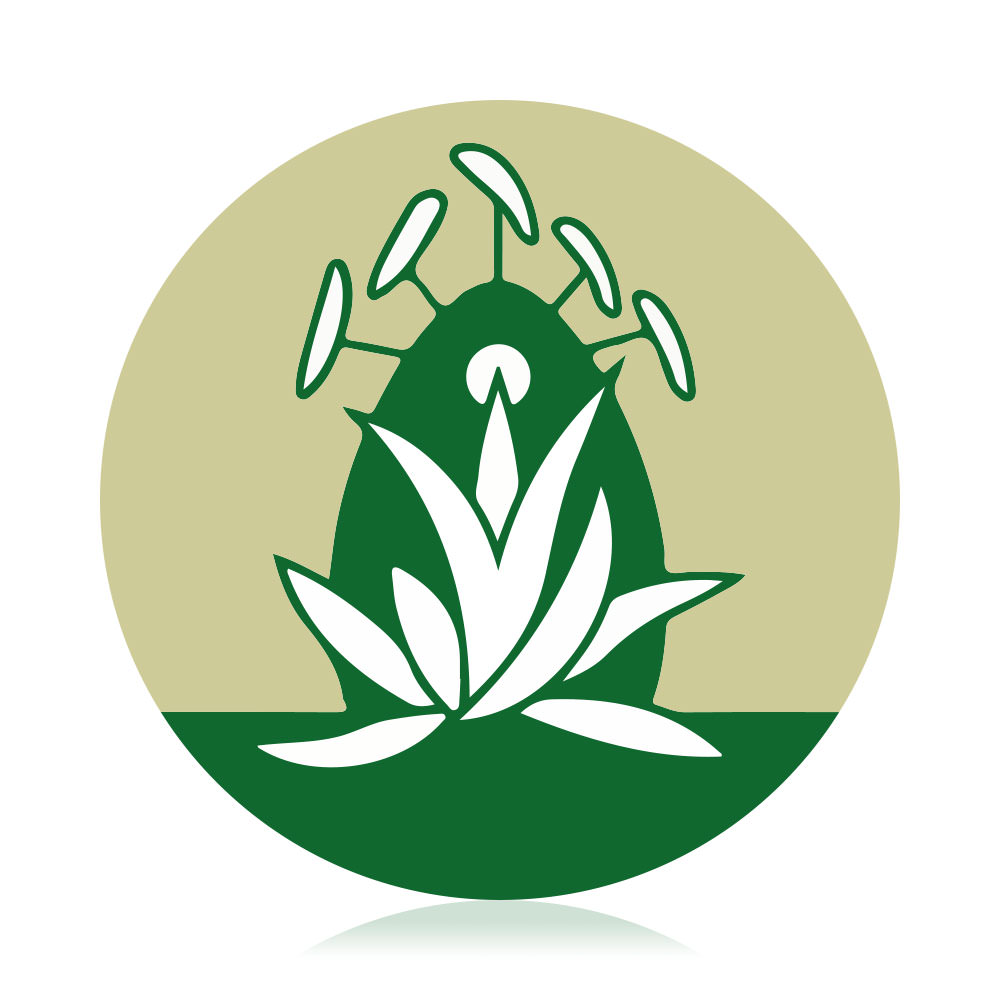 Desert Alchemy is a synergy of individuals and the nature kingdom in Tucson, Arizona, USA. It was founded by Cynthia Athina Kemp Scherer in 1983 as an organization dedicated to making and researching desert flower essences. After seven years of extensive research Desert Alchemy began to offer desert flower essences to others around the world.
Desert Alchemy consists of individuals who are dedicated to the extensive support necessary for making the essences available to others. We are all committed to serving as bridges, bringing nature intimately into the lives of those who so wish. We hope that you experience the deepest support possible from Desert Alchemy flower essences!
Desert Alchemy Flower Essences are available in 10 ml (1/3 fl. oz.) stock bottles, which can be purchased separately or in flower essence kits. The Desert Alchemy essences are organized in two main groups:
Individual Flower Essences – Individual Flower Essences are made with flowers from a single plant species.
Composite Formulas – Composite Formulas are combinations of flower essences that address specific issues. They are identified by the name of an issue or healing theme followed by the word Formula.
"
Show more
Please select a sub-category