Travelling & jet lag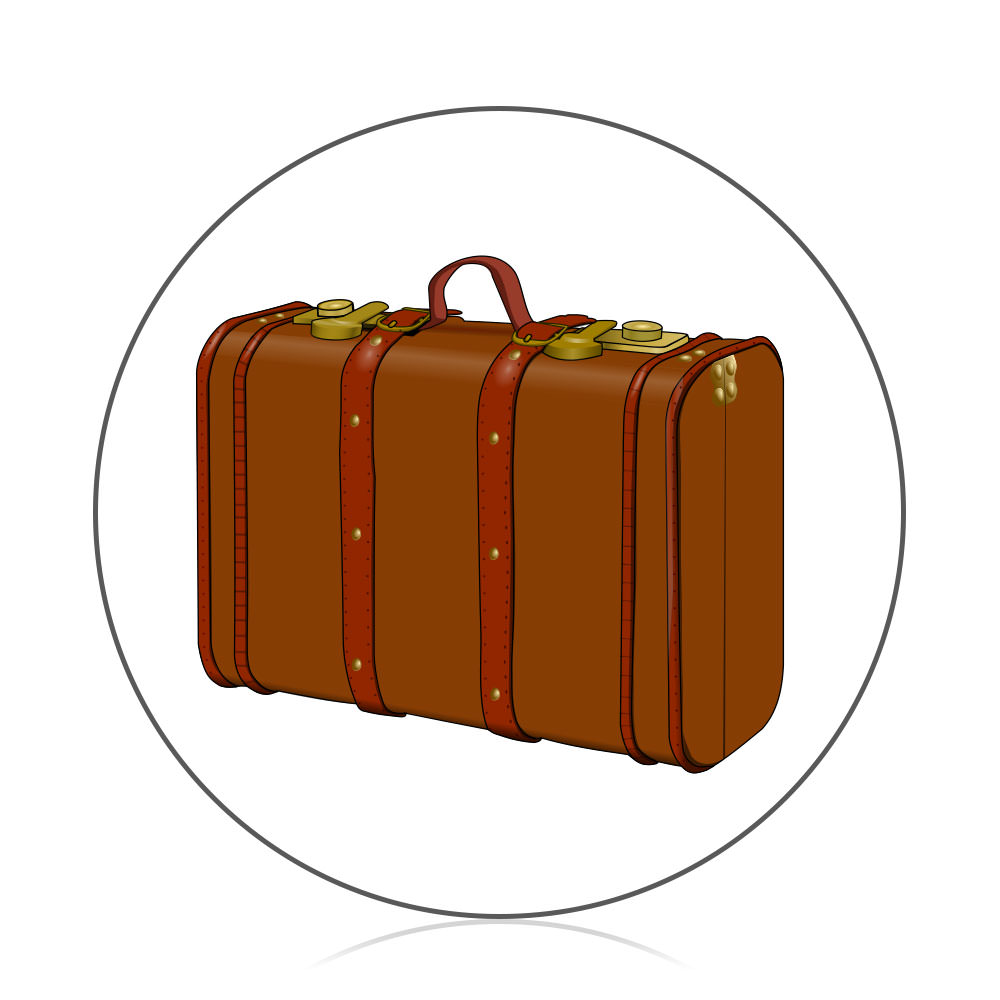 When we travel, especially by plane, our energy system may need some time to get used to the new place and, if necessary, the new time zone. Perhaps you too have arrived at your vacation destination and noticed that you needed another day or two to be fully "there".
The travel blends in this category support our energy system to be present in the new place more quickly, so we don't have to feel like we haven't fully arrived yet. They have also been proven to help with jet lag - simply take a few drops of your favorite travel essence once an hour on the plane when you are awake.
Show more