Blank dosage bottles & sprays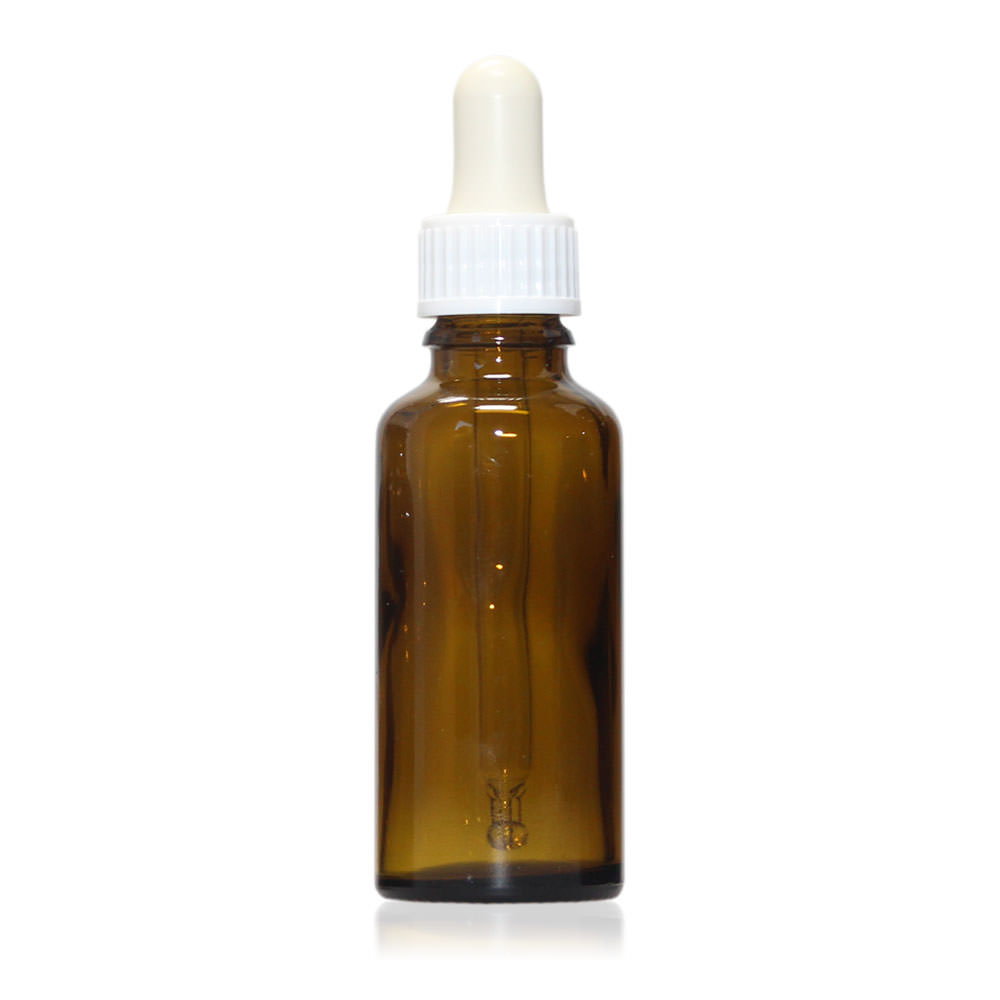 Blank dosage bottles are the ideal way to make your own individual essence combination comfortably with your existing stockbottles. They contain a ready-to-use water-alcohol mixture – just add a few drops of each desired essence from the stockbottles. The result will be a properly preserved dosage bottle.
The blank sprays are also made of a water-alcohol mixture, but we use ethanol here because it does not smell when misting. Upon request, we also supply the blank room sprays with a beautiful rose scent.
Show more