Mist Sprays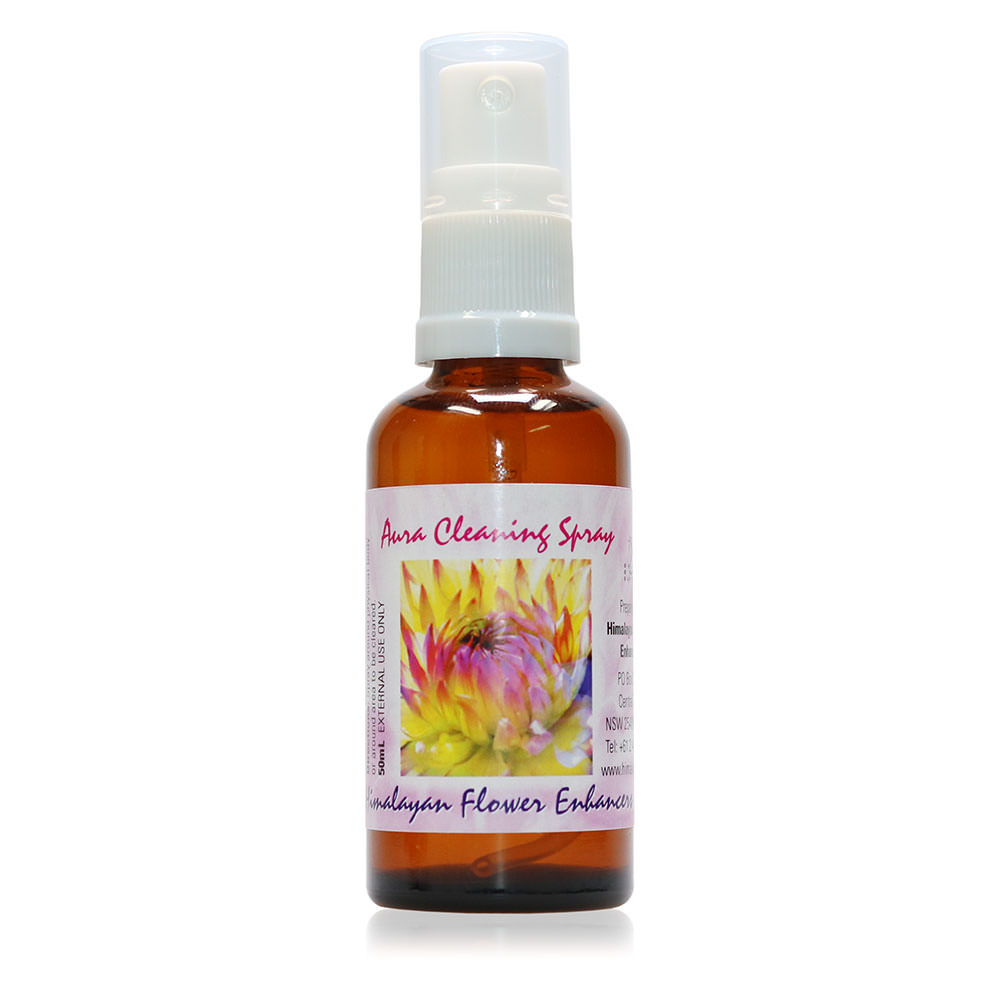 The original three 50 ml Mist Sprays are based on the Himalayan Flower Enhancer essences Aura Cleansing, Protection and Vital Spark, with some essential oils added. They come in a 50 ml glass spray bottle and have a natural scent from the pure essential oils used. For external use only.
Show more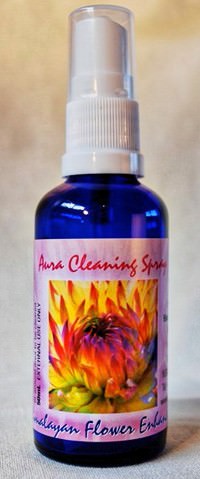 Gives you a sparkle. Spray around the body to freshen up and clear away stale energies. Spray rooms to clear energy. Great when traveling to freshen up hotel rooms – particularly around the bed. Contains: Aura Cleansing flower enhancer, blend of essential oil, spring water, (alcohol as preservative) Main essential oil: Olibanum. (Olibanum has strong spiritual cleansing properties and assists the Indigofera heterantha and Gypsophila cerastioides flowers in the Aura Cleansing spray to radiate an energy of gold, lightness and sparkle in the energy field.)
Content: 50 ml (€39.80* / 100 ml)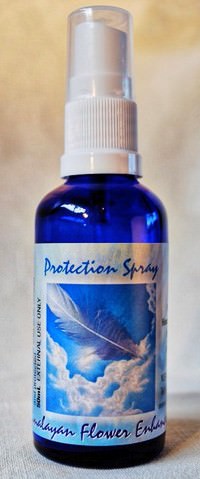 Protect yourself from unwanted energies. For practitioners and clients – before, during and after a session. Clears the space after strong energy work. Use when travelling on public transport & for air travel. Contains: Protection flower enhancer, essential oils of carrot seed, orange blossom, black pepper and sage, spring water and alcohol as preservative. The protection mix is a gentle energetic shower for healing the soul and allowing a gentle heart vibration that sings with a protective air and grounding.
Content: 50 ml (€39.80* / 100 ml)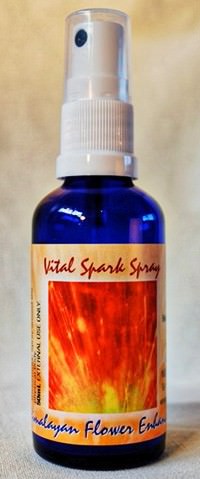 Spray around the body when you need a lift. Good in emergency situations, stress, trauma, shock and for low energy. Helpful during an illness. Helpful when undergoing medical procedures. Contains: Vital Spark flower enhancer, essential oils of green pepper, vetivert, jasmine, marjoram, spring water and alcohol as preservative. This blend of extracts assists in realigning balance in the mind, body and heart like the scent of Spring after a long Winter.
Content: 50 ml (€39.80* / 100 ml)