Stock Kits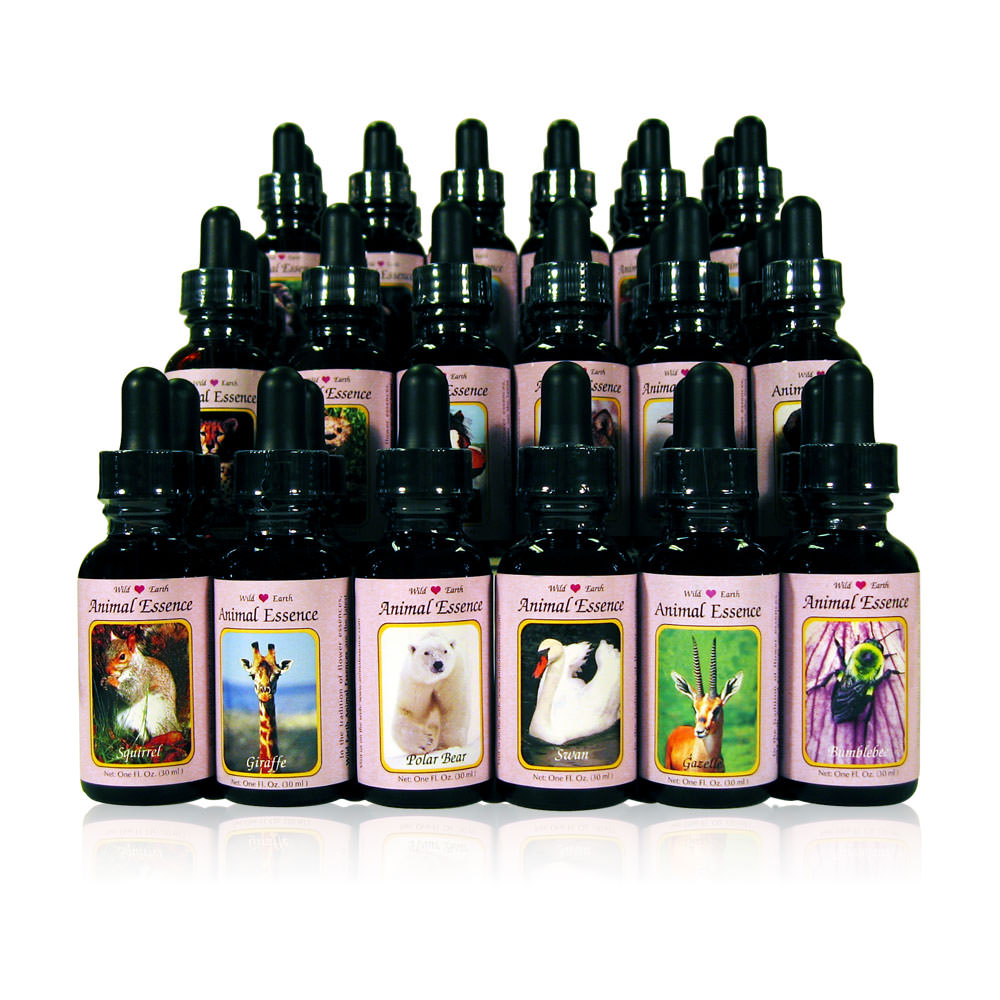 Since 1996, Wild Earth Animal Essences® have been helping people around the world deepen their connection with themselves and their world. These vibrational essences are natural, energetic remedies that are made during a ceremonial process in the Blue Ridge Mountains of the USA. This ceremonial process includes attuning with and invoking the spirit of the animal involved. The resulting liquid contains the vibrational imprint and energy of the animal but does not contain any animal parts.
No animals are captured or harmed in the development of these remedies. They contain no animal parts.
This category contains stock kits of the Wild Earth Animal Essences by Daniel Mapel. All essences at stock strength and can be used to make up your own dosage bottles. Please be aware that it is not recommended to mix combinations with other combinations as this may rather diffuse the energy and lessen the essences' effect.
"
Show more