Sharing Love Essences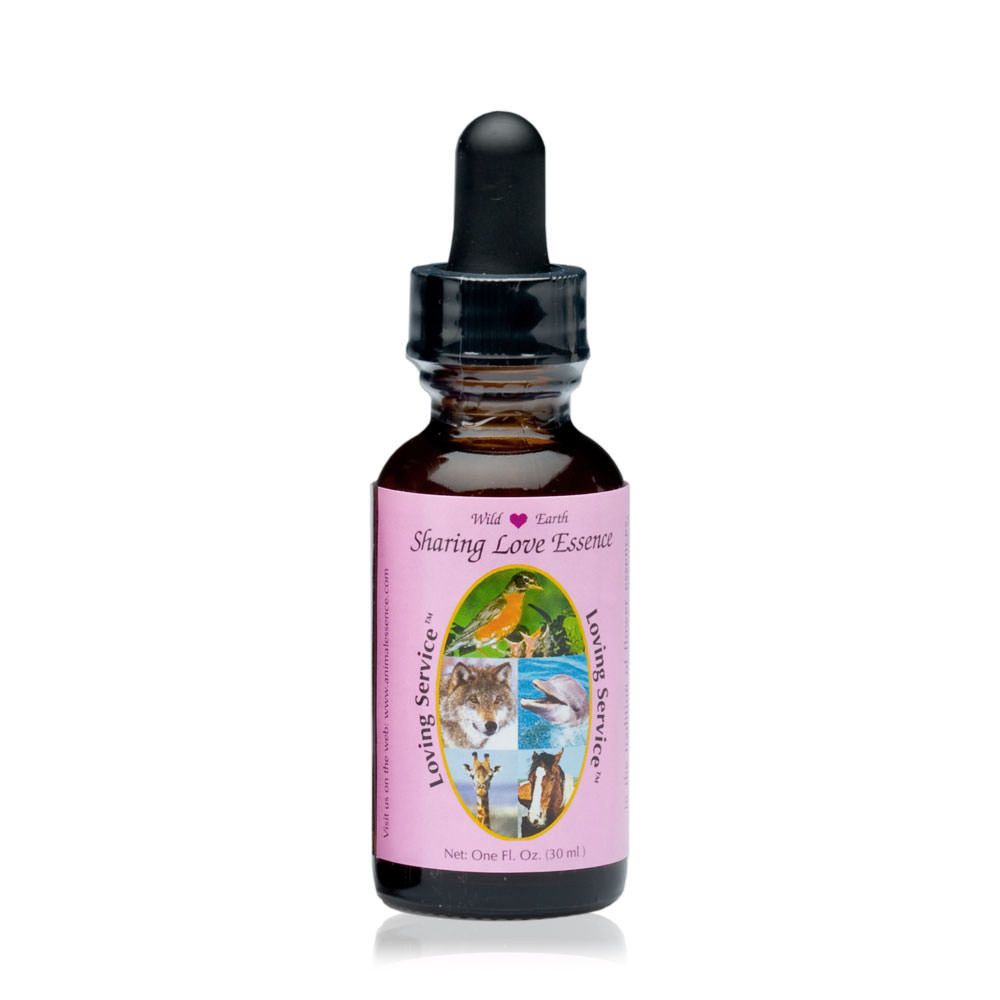 In the tradition of flower essences, Sharing Love Essences are vibrational remedies that support and nurture you in feeling, experiencing, and sharing love with others. Each of the seven Sharing Love Essences contains a custom combination of Wild Earth Animal Essences, created specifically to support you in feeling and expressing more love in your life. All essences are at stock strength and can be used to make up your own dosage bottles. However, it is not recommended to mix them with other combinations.
No animals are captured or harmed in the development of these remedies. They contain no animal parts.

Show more