Sprays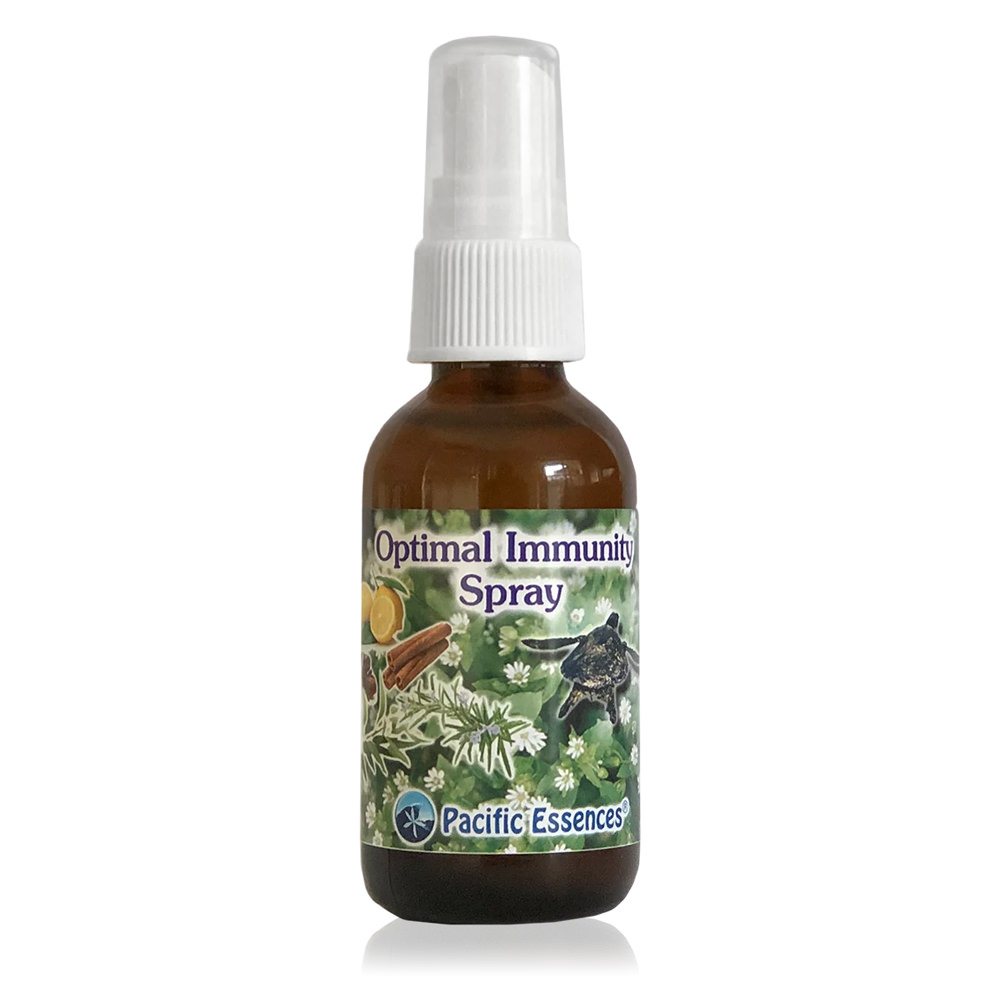 In this category you will find the sprays of Pacific Essences. They are produced by Dr. Sabina Pettitt for almost 30 years on the Canadian Pacific coast and have a special reference to Traditional Chinese Medicine (TCM).
The sprays contain blends of Pacific Essences flower, sea and gem essences and are scented with essential oils.
How to use: Give 2-3 sprays two to three times a day and additionally as needed in the room or above your head into your aura.
Show more