Tree Essences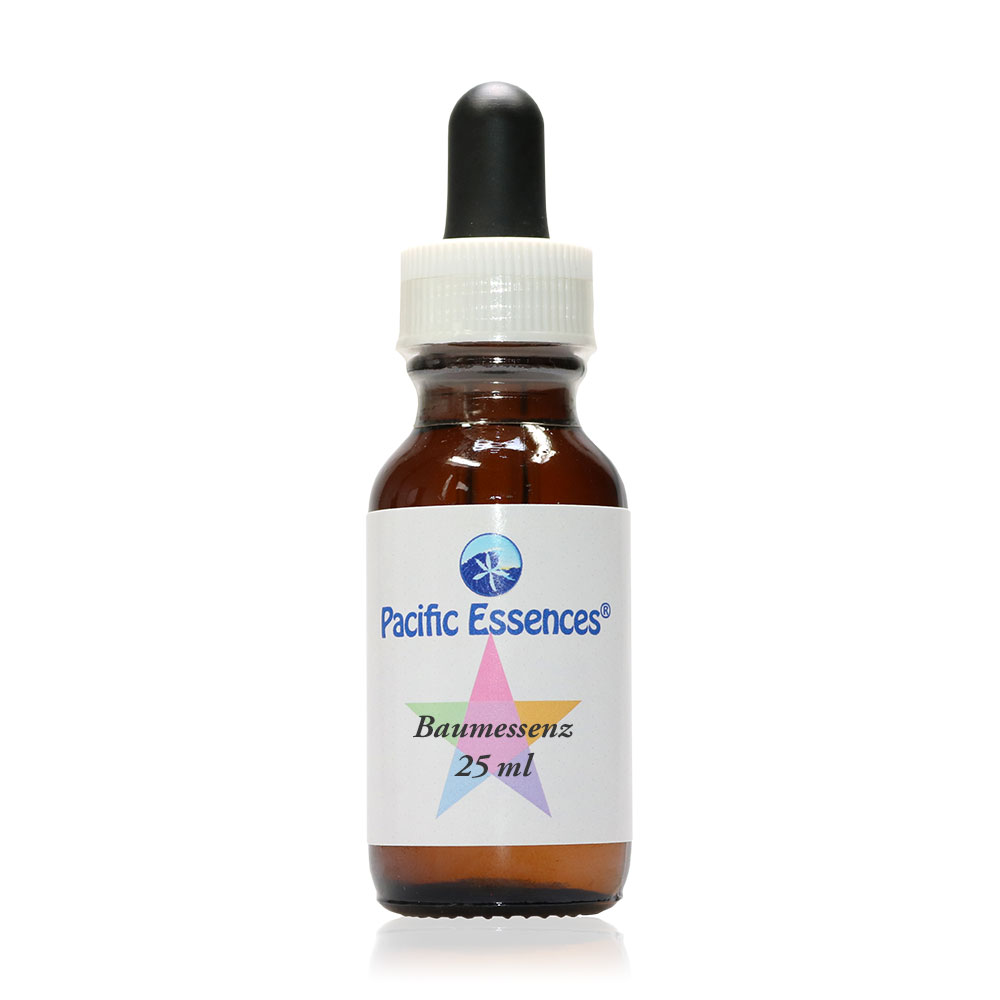 Trees are essential to our human survival on planet earth. Some say their most important function is to absorb carbon dioxide. Others say it is that they produce the very oxygen that we breathe, although phytoplankton from our oceans is also capable of producing oxygen but do not absorb carbon dioxide. Trees then are great transformers of toxins (CO2) and are able to use it to provide life support for millions of creatures.
In our new kit of Tree essences there is one essence for each meridian in traditional Chinese medicine (TCM). In TCM trees from the Wood element, where we find the unfolding of the journey of each human incarnation. Trees are rooted in earth and seek the lightness of heaven. Or emerge from heaven and are rooted in earth. Either way you look at it, trees are a marriage between heaven and earth and support us to manifest heaven on earth in our daily lives and on our life path or to ground the energy of heaven on earth.

The Pacific Essences vibrational remedies are made by Dr. Sabina Pettitt on Vancouver Island, British Columbia, Canada, and they are closely connected to the ancient wisdom of the Traditional Chinese Medicine.

Show more