Gem & Crystal Essences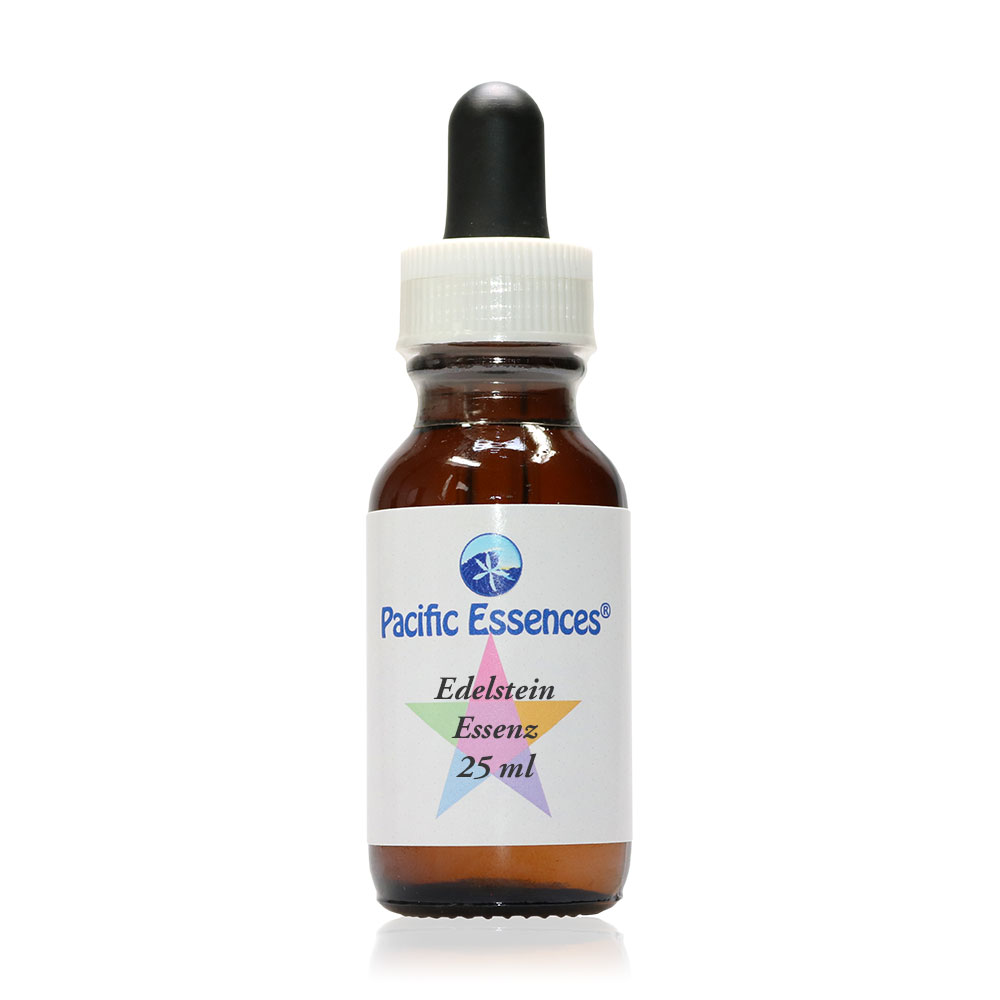 The gem and crystal remedies from Pacific Essences® are lovingly prepared using the energy of both the Sun and the Moon in the Mother tincture. Gems and crystals resonate especially with the chakras and corresponding glands in the human body.
The Pacific Essences vibrational remedies are made by Dr. Sabina Pettitt on Vancouver Island, British Columbia, Canada, and they are closely connected to the ancient wisdom of the Traditional Chinese Medicine.
Show more