Card decks & posters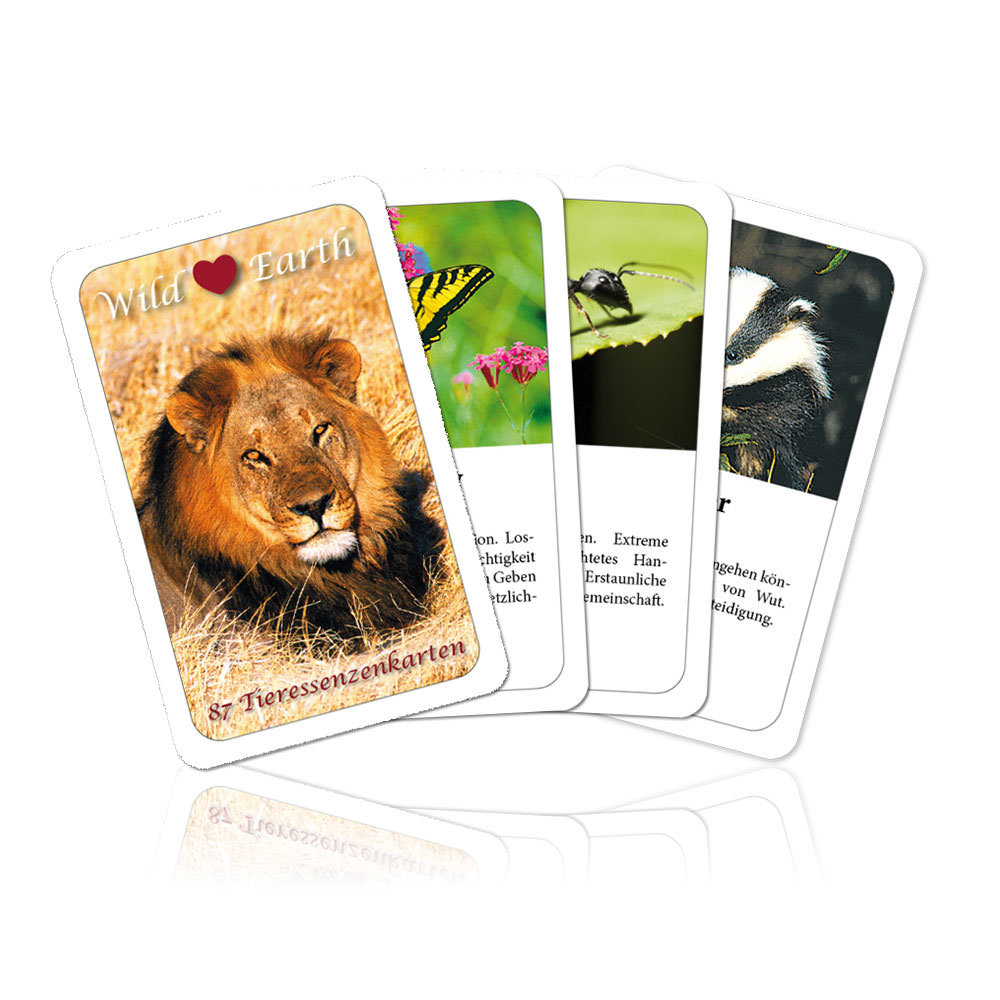 Card sets are a simple and very intuitive way to select essences or simply get inspiration for the day or on a theme. All card sets have beautiful photographs or drawings on the front. This category contains card sets and posters from our essence makers.
If you are looking for card sets and accessories for the essences of a specific manufacturer, you will also find these products in the respective category of the manufacturer itself.
Show more