Essences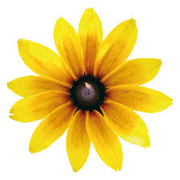 The best known type of vibrational essences are certainly the Bach Flower Remedies, which were compiled and researched by Dr. Edward Bach in the 1930s.
Vibrational essences are – generally speaking – information stored in water from, for example, flowers, gemstones or other material or immaterial things. They serve to re-harmonise aspects of us that are imbalanced, for example to help us solve problems or to better tap into our potential. In doing so, they are always gentle and cannot cause any negative change. The "worst" that can happen is that nothing happens.
In this category you will find all manufacturers whose essences we can supply from stock.
Show more
Please select a sub-category