Basic Essences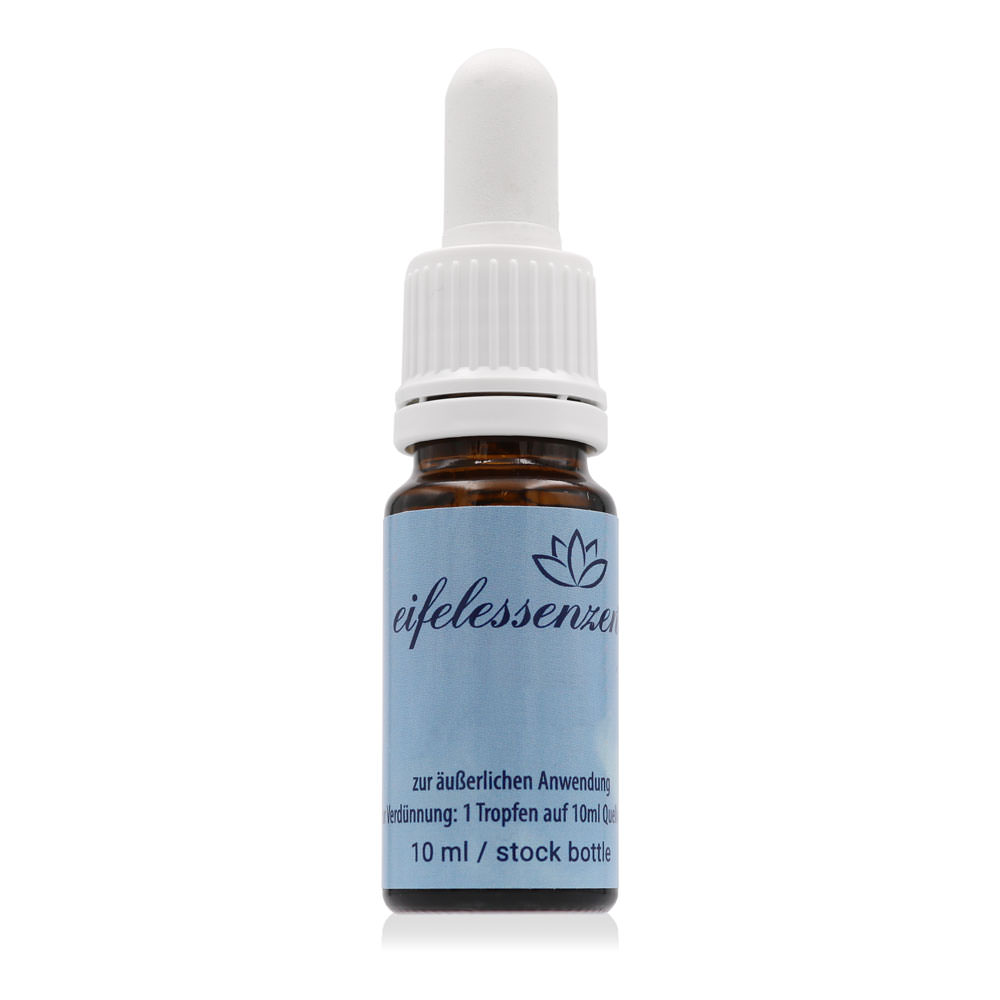 The Eifel Essences have their origin in the common desire of Susanne Weiß and Petra Schiffels-Bollonia to enable other people to use and apply flower essences. Their own lives were greatly enriched by working with flower essences and their personal development was optimally promoted.
Just like the two founders, other people would also like to continue using flower essences in their daily lives that have the well-known high quality. Therefore, Susanne and Petra took the initiative and are resurrecting the 48 flower essences that were originally developed and researched by Anne Rensing's IrisFlora Institute for Bioenergetic Flower Essences.

The stock bottles of Eifelessenzen are filled on the basis of pure vodka and have an unlimited shelf life if stored properly.

Show more