Individual Flower Essences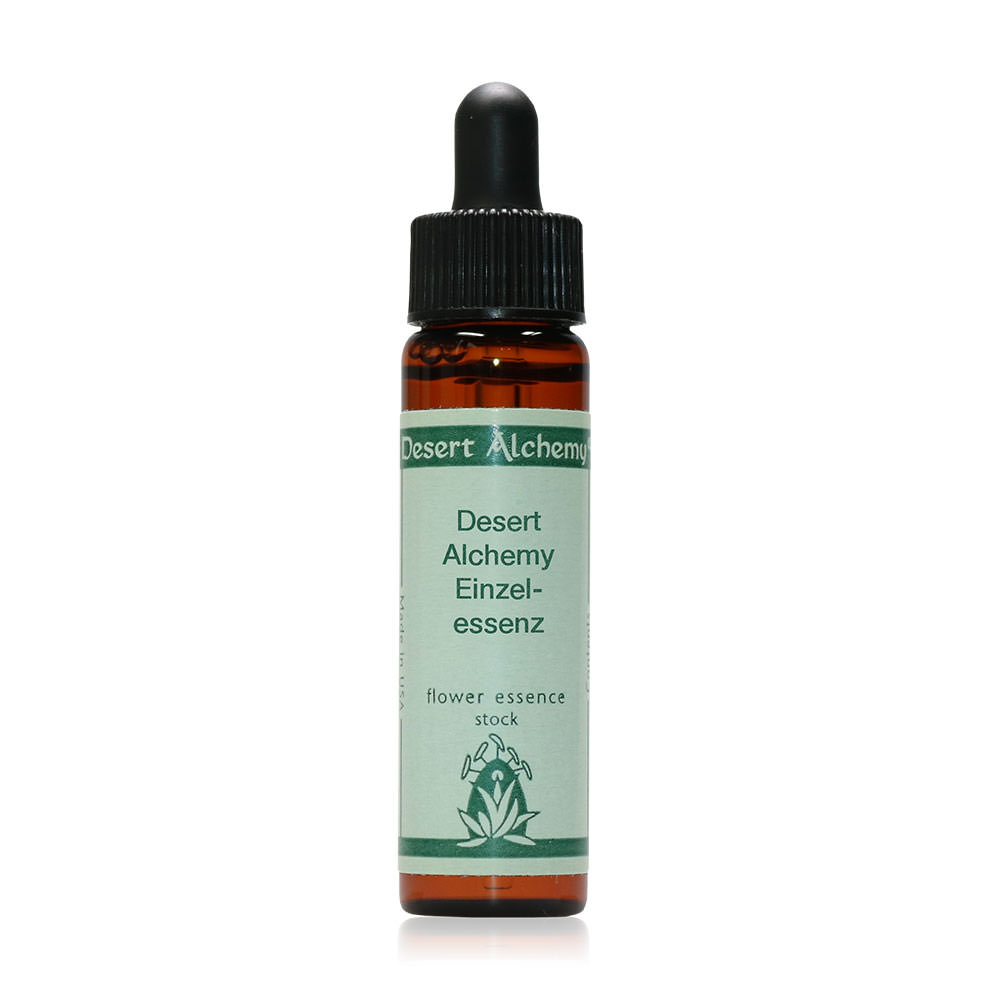 Desert Alchemy is a synergy of individuals and the nature kingdom in Tucson, Arizona, USA. It was founded by Cynthia Athina Kemp Scherer in 1983 as an organization dedicated to making and researching desert flower essences. After seven years of extensive research Desert Alchemy began to offer desert flower essences to others around the world.
Desert Alchemy Flower Essences are available in 10 ml (1/3 fl. oz.) stock bottles, which can be purchased separately or in flower essence kits. This category contains all the individual flower essences.
Show more