Consultations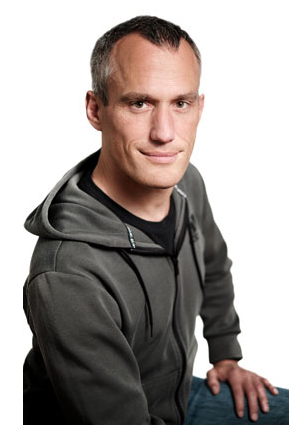 We would be happy to consult with you by phone to put together an essence blend individually for you and the issues you are currently dealing with. I will be happy to share my many years of experience in flower essences and kinesiology with you in the form of a telephone consultation.
Telephone consultation
In a telephone conversation of about half an hour we will clarify which topics are in the foreground for you and, if applicable, which core theme is behind them. Based on my experience, I will recommend an essence blend that will support you in solving your issue and send you this blend.
Price: 75,00 EUR incl. an individual essence blend (plus shipping costs).
Just contact me - by phone at +49 (0)6021 22001 or by e-mail at info@essenzenladen.de . Telephone consultations are also possible via Skype.
Show more