Crisis Series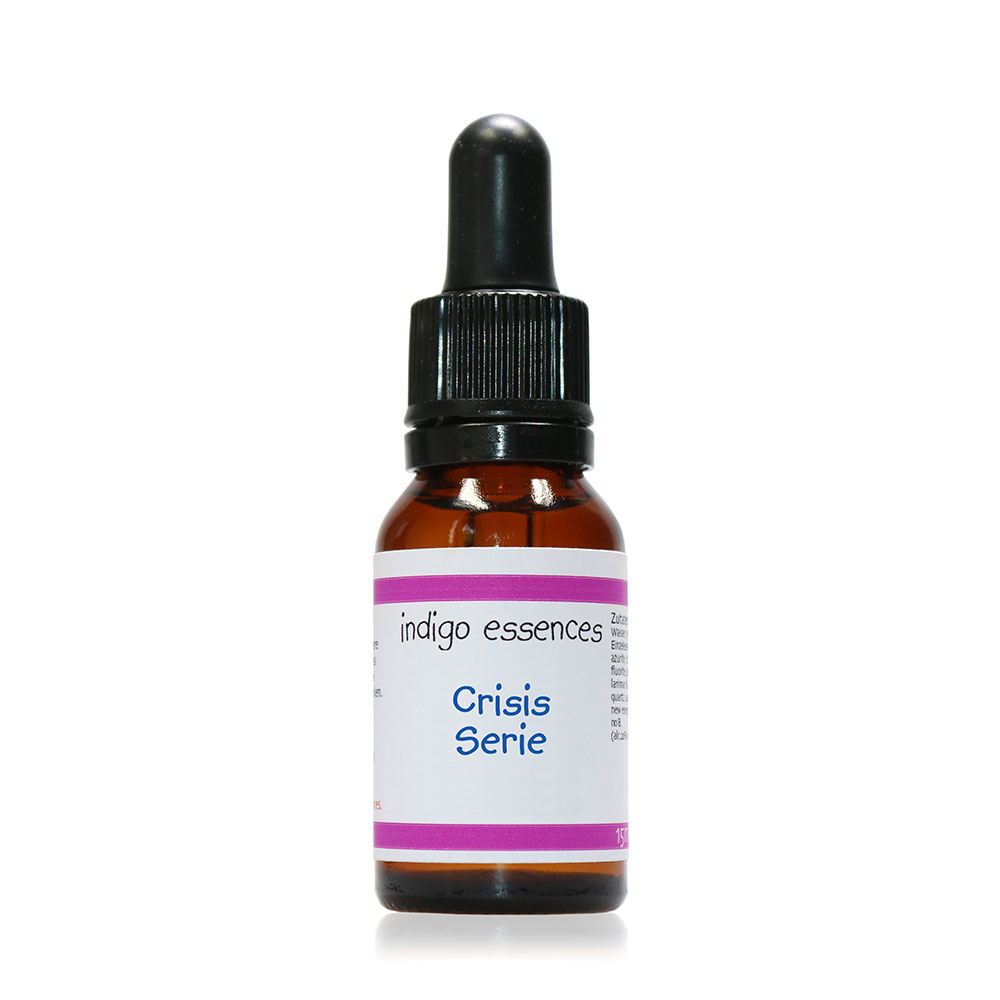 The range of Indigo Essences has been produced by Ann Callaghan, a renowned Irish homeopath and former director of the Irish School of Homoeopathy since the late 1990s. They are especially designed for those who do not want to fit in with the patterns and schemes of the old paradigm. The essences are made to help us develop magnificently and grow, despite the limitations and apparent superiority of the "old" society, so that we can take our place in it and shake up and throw over all that is no longer valid and/or consistent.
For strength in a storm
A series of plant essences to help us let go of fear, regain hope and stay strong and flexible during these chaotic times.
Show more