Stock Kits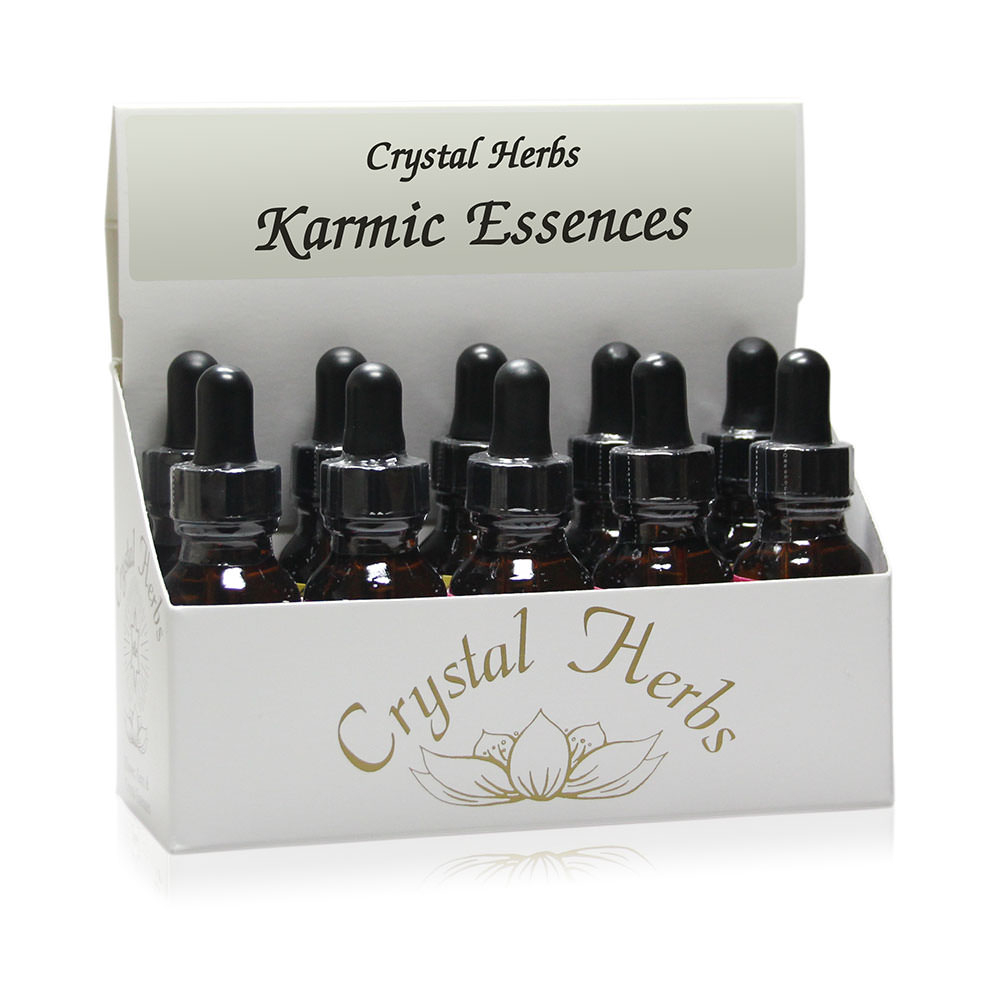 This category contains the full kits of our Crystal Herbs lines as stock bottles. They can be used to make up many individual dosage bottles if needed.
Crystal Herbs began back in the late 1980's as a small business dedicated to providing people with both the information and the tools that would enable them to create a more meaningful and empowered life for themselves.
Twenty five years on we have grown in size and now produce a very much wider range of essences than we did in those early days, but our core values remain the same; to help people reconnect with the essence of who they truly are through self-empowerment and spiritual growth.
To this end we have created a wonderful range of high quality Flower, Gem & Crystal Essences over the years, which we continue to make by hand with love and consciousness. Alongside this, it remains our focus to provide the help, information and knowledge that is required for everyone to understand how to use vibrational essences to their best advantage.
Show more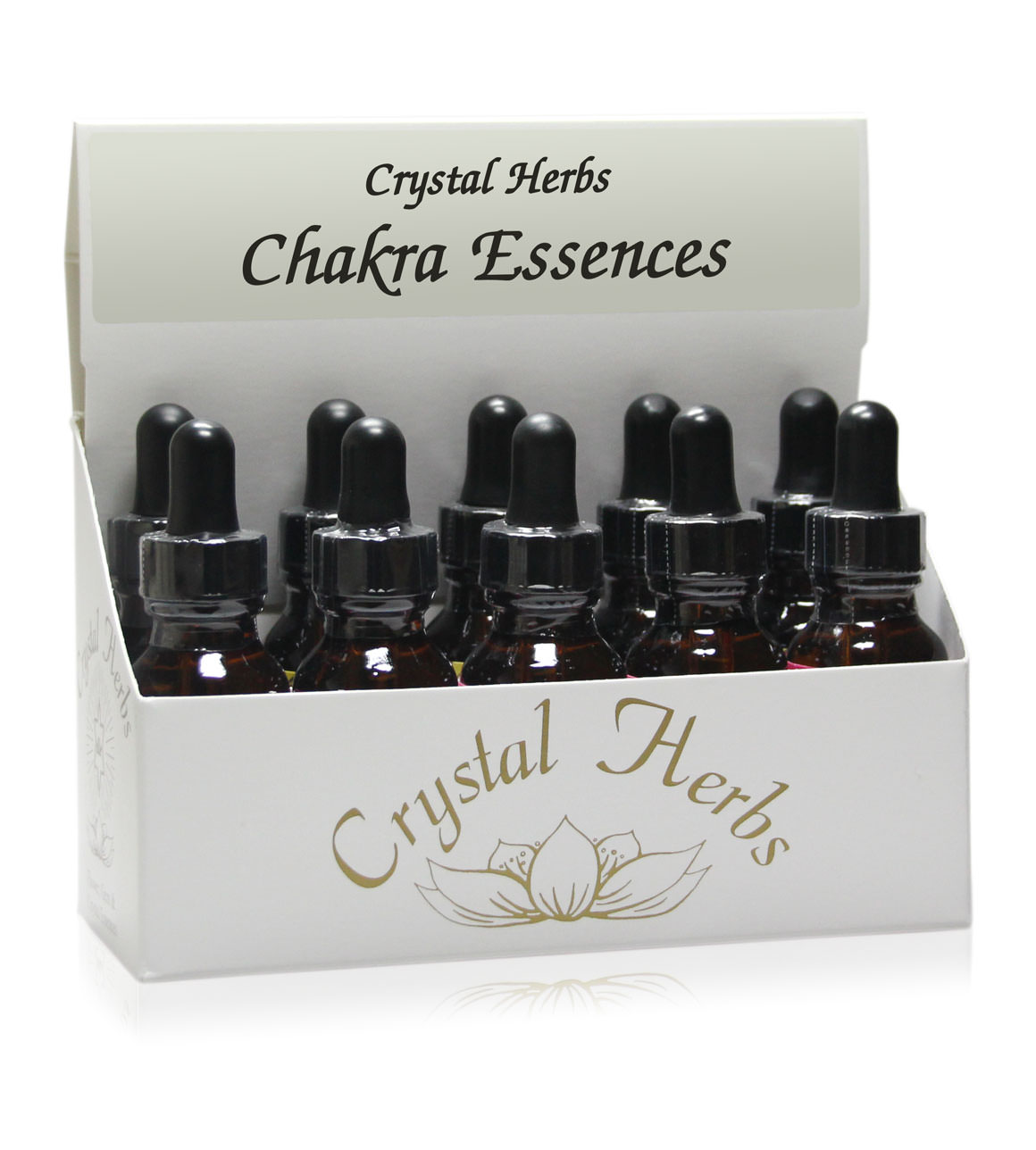 This set contains all ten Crystal Herbs Chakra Essences as 25 ml stock bottles: Feet Chakra, Base Chakra, Sacral Chakra, Solar Plexus Chakra, Heart Chakra, Higher Heart Chakra, Throat Chakra, Brow Chakra, Crown Chakra, Higher Chakras
Content: 0.25 l (€728.00* / 1 l)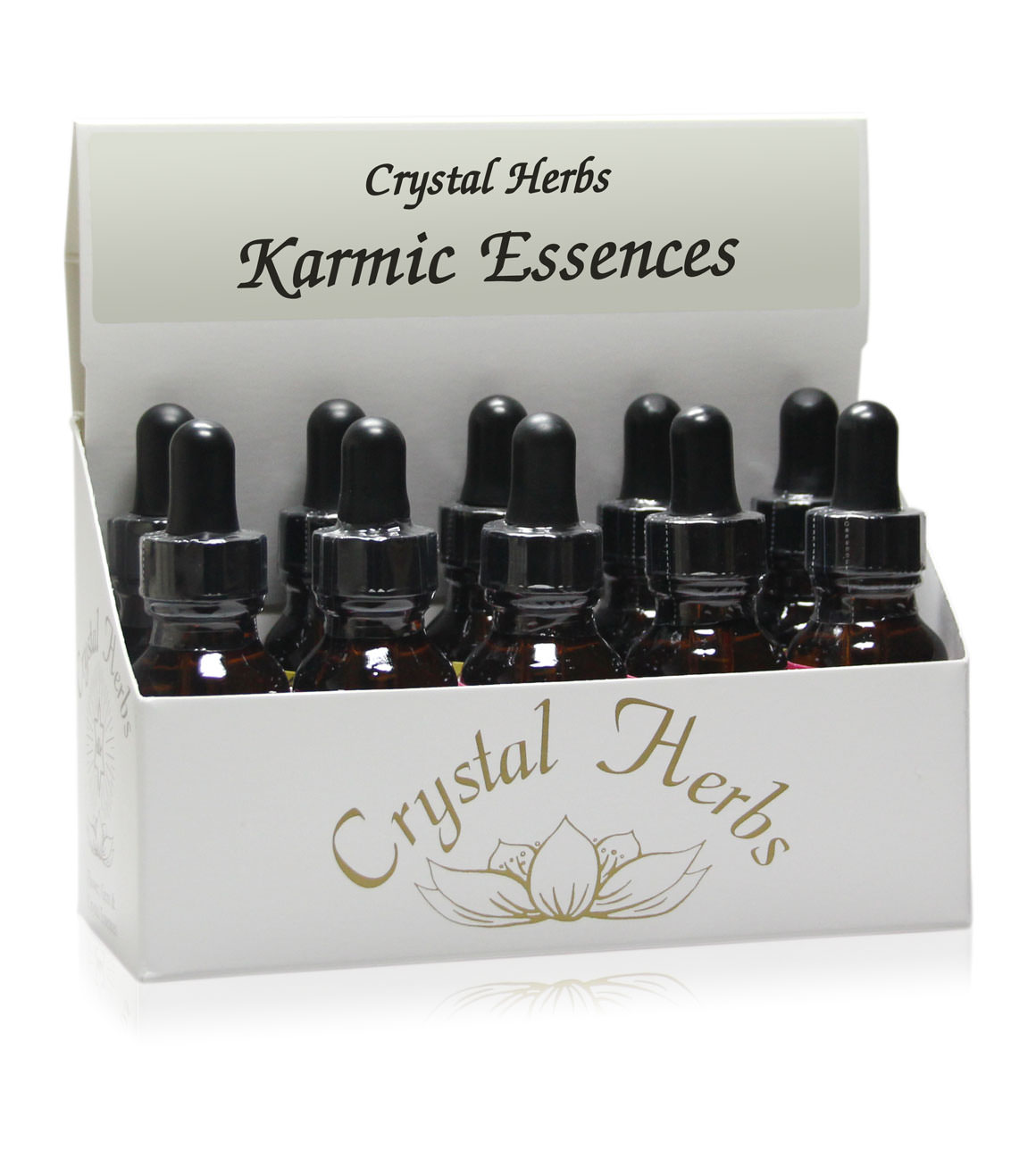 This set contains all ten Crystal Herbs Karmic Essences as 25 ml stock bottles: Fuchsia, Geranium, Lily, Pink Rose, Valerian, Water Lily, White Bluebell, Wild Iris, Wild Orchid and Yellow Rattle.
Content: 0.25 l (€568.00* / 1 l)