Amazon Orchid Essences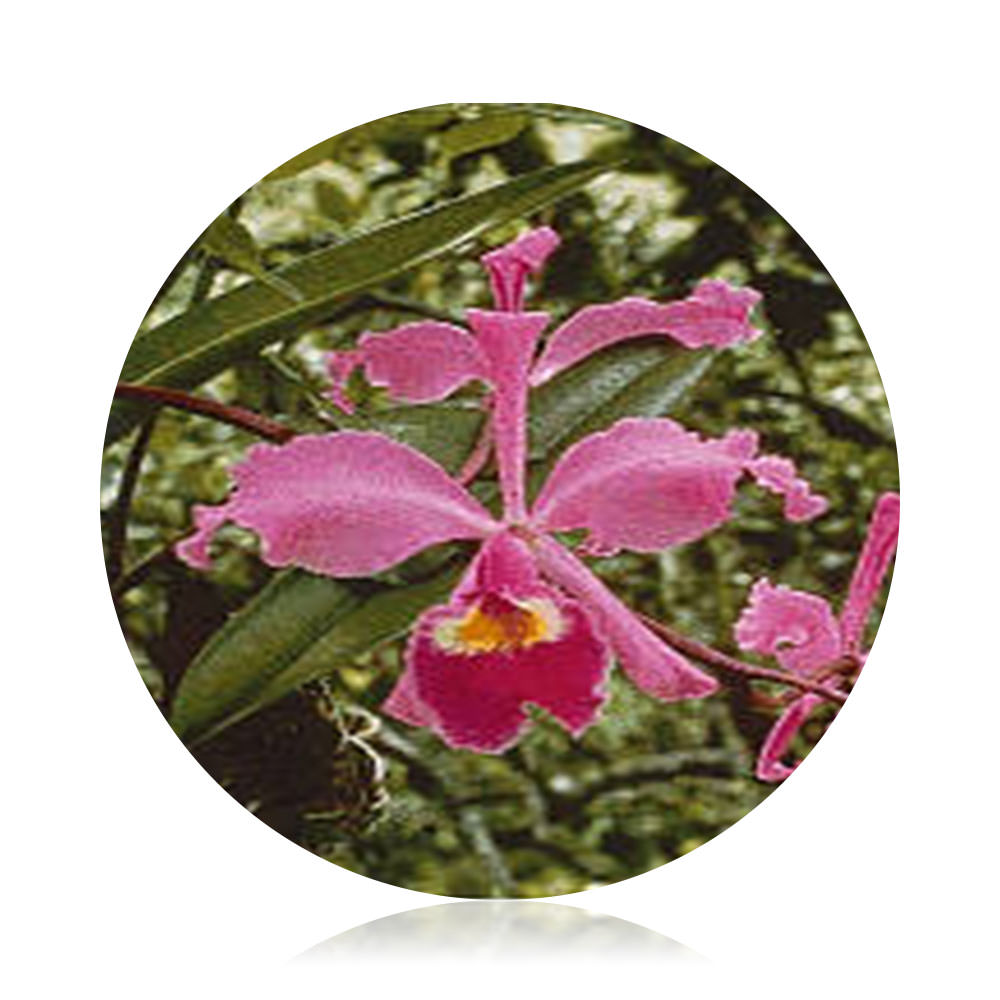 PHI Essences offers a wide selection of flower essences, Bach Flower Remedies and other vibrational essences made from gems, orchids, animals, planets, wild flowers and herbs from three different continents: Europe, South America (Amazon Orchids) and Africa (incl. Canarian Islands). All essences are made by Andreas Korte using his own crystal method.
Orchids have a prominent position in the evolution of plants. They have a high level of energy and intelligence, which is expressed in their unique way of development. Therefore, orchids can lead to experiences of higher consciousness and uplift us. We do not recommend mixing orchid essences.
These orchid essences are made in the Amazon rainforest. All essences are at stock level.
Show more