Plants & Planets Formulas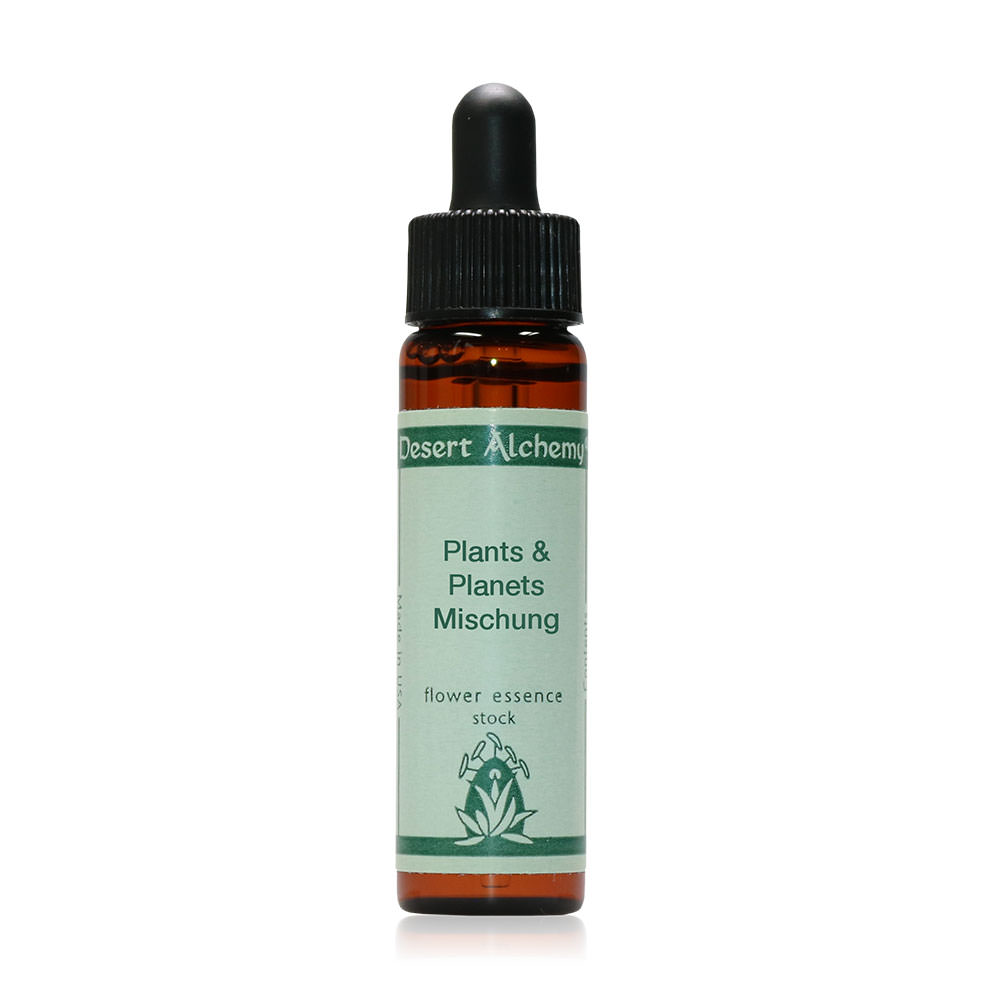 Using flower essences in conjunction with astrology is a way of assuring that we use the energies represented by the planets in a way that empowers ourselves. The essences can help us to be responsible for our lives and to change problems into projects or difficulties into challenges. Alakananda and I researched and developed these formulas over a period of one year. The formulas were then used in our respective practices for several years before making them available to the public.
The essences in this kit help create harmony with the issues represented by the symbols of astrology. You can use them individually or by combining them with other essences to create balance. Each essence can be used for either transiting or natal aspects. For instance, if you have Pluto transiting your second house, you may want to use a combination of Pluto Cycles and the 2nd House – 8th House Formula together. Another example is if you are experiencing a challenge with Pluto conjunct your sun in the second house of your natal chart. You may want to use a combination of Pluto Cycles, the Sun Formula and the 2nd House-8th House Formula.
An astrology chart contains so much potential for understanding ourselves that at times it can be confusing to know just where to start. If you use an intuitive method for selecting flower essences, you can select essences from the Plants & Planets Kit to guide you in looking at a chart. They can help you to pinpoint areas that you might otherwise overlook. Another way to use these essences is to recognize transiting or natal aspects from your chart and then select the essences that can harmoniously integrate the opportunities represented by them.
Show more