Individual Combinations & Sprays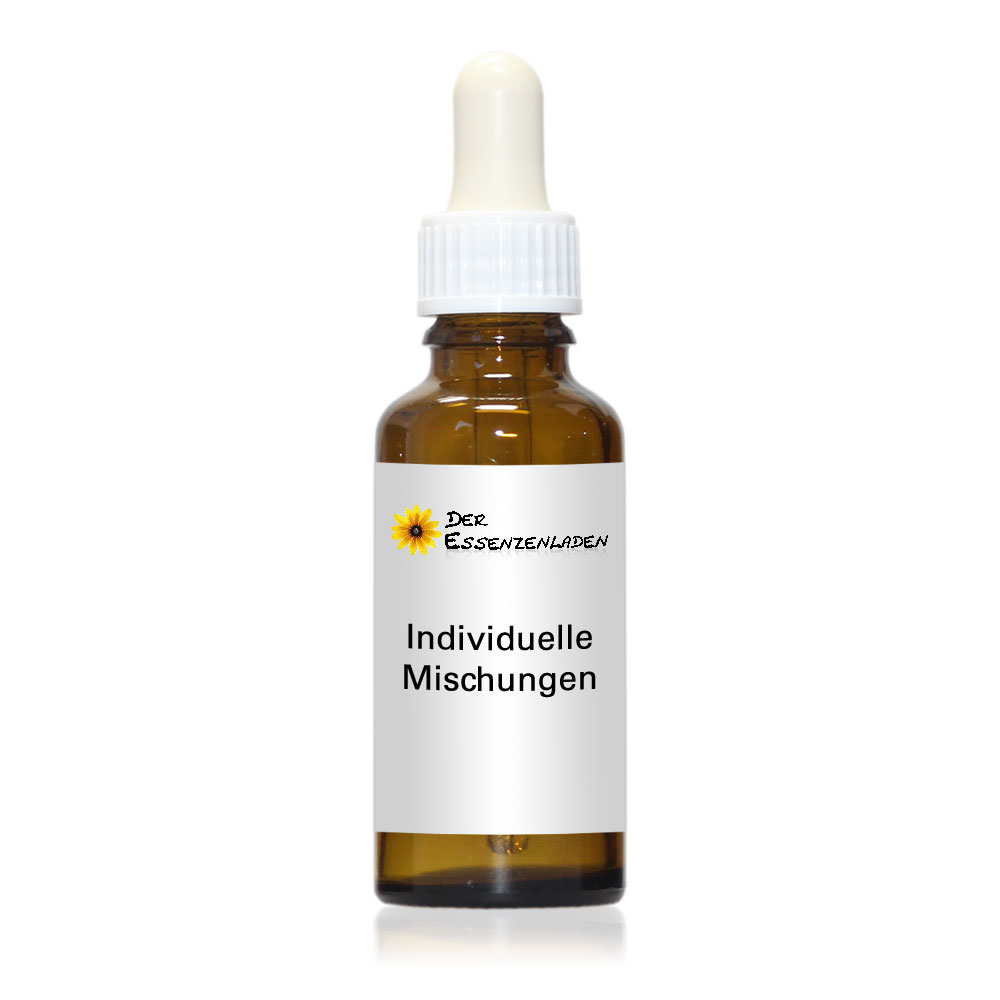 In this category you will find bespoke dosage bottles and sprays, which we produce according to your specifications.
How to get your individual combination:
Place the article in the shopping cart.
If you have put all the items you want to order in the shopping cart, proceed to checkout.
In step "3. Order overview" you have the opportunity to leave a comment about your order. Enter the desired essences for your bespoke combination here.
Complete the order process. You will then receive an e-mail with a summary of your order.
We will ship your bespoke essence combination right away.
"
Show more