Ray Project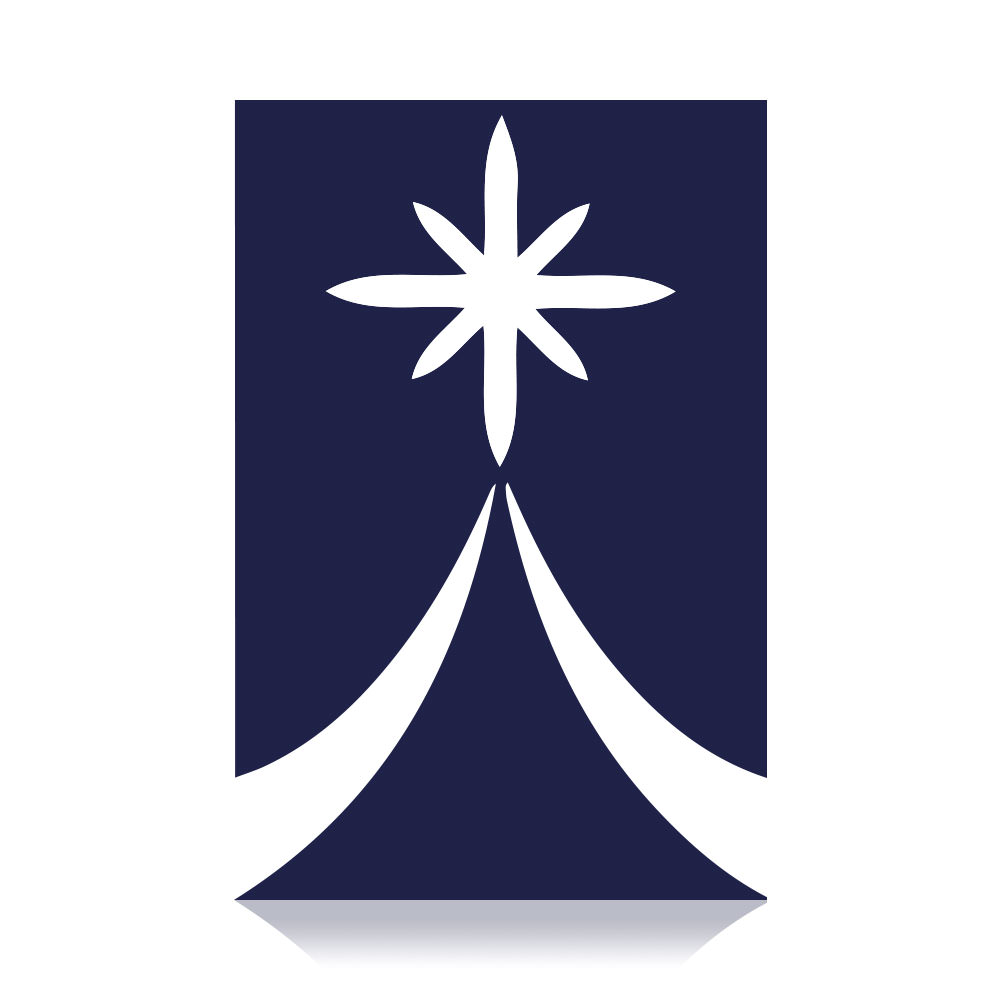 The essences of Kiyofumi Tomii from Japan and his Ray Project are spiritual vibrational essences. They can be used like any other essence.
The Ray Project essences are a gift of light from the higher dimension of the ME. They urge those whose time of awakening has come to awaken. They help those who have just set out on their path to take their first steps. To those who are already on their way, they serve as guides, guiding and encouraging them.
These essences are specifically recommended by other established producers such as Dr. Sabina Pettitt (Pacific Essences) and Ann Callaghan (Indigo Essences). They fit perfectly with the current times and the new energy.
Show more
Please select a sub-category